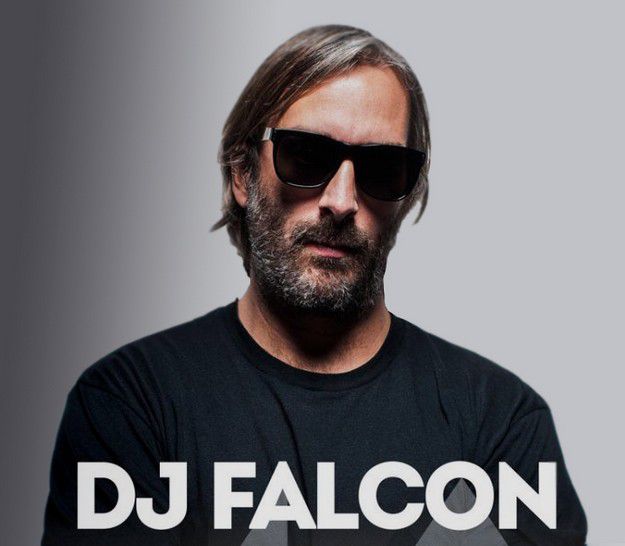 DJ Falcon - Vulture Mix, another exclusive courtesy of mixmag.net to enjoy !  Download (right click & save) it now for free . "This week DJ Falcon joins Alan Braxe and Grum for a huge Vulture Records party at Village Underground. To celebrate we have an exclusive downloadable mix from the celebrated Frenchman. This is his first mix he's done since working on the Daft Punk album and it's a non-stop electro adventure." mixmag.net 
Stephane Queme also known as DJ Falcon, is the man behind hits like «SO MUCH LOVE TO GIVE» and «TOGETHER» co-produced with Thomas Bangalter (DAFT PUNK) and signed on the French record label Roulé. He is part of the "french touch" generation and comes from an artistic family. With a cousin like Alan Braxe (Stardust, Vulture) and Delphine Queme (Bureau Records) it is only normal that this young photographer put his creativity into music as well.

//MixMag nous offre cette fois DJ Falcon avec sa "Vulture mix" en téléchargement gratuit ici (clic droit et enregistrer). Il s'agit de son premier mix à Stephane Queme (DJ Falcon) depuis son travail et collaboration sur  l'album des Daft Punk. Vive la French touch! Bien sûr à écouter sans modération !   
https://fr-fr.facebook.com/djfalcon