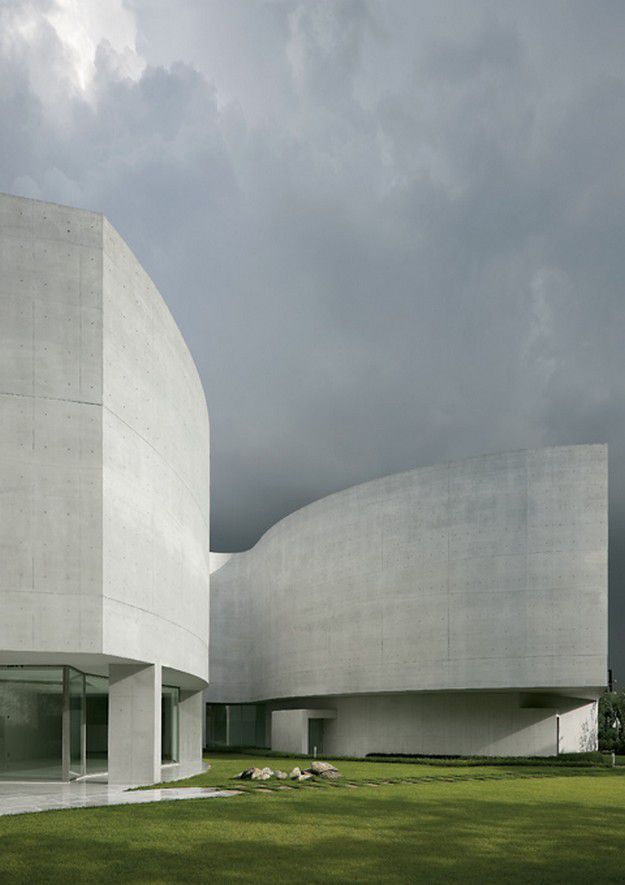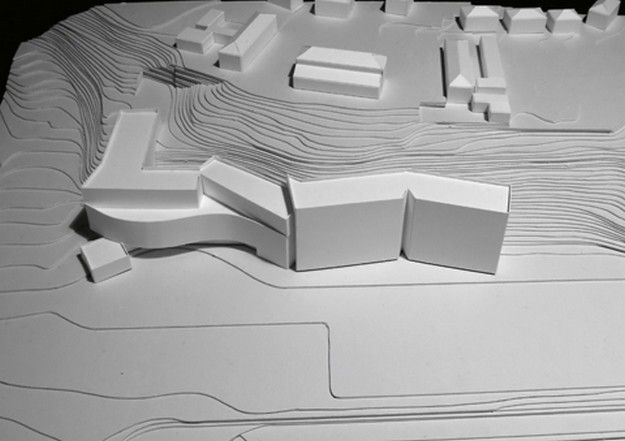 Mimesis Museum & Casa da Arquitectura project model by Alvaro Siza Architect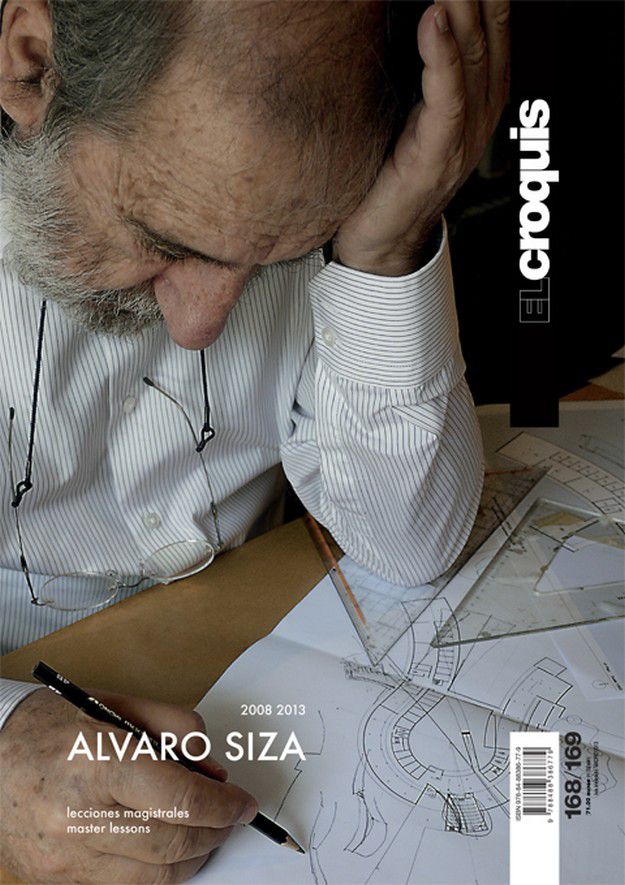 EL CROQUIS architecture magazine n° 168/169, with the portuguese architect Alvaro Siza (Pritzker Architecture Prize). A selection of works/projects between 2008 and 2013: "master lessons" .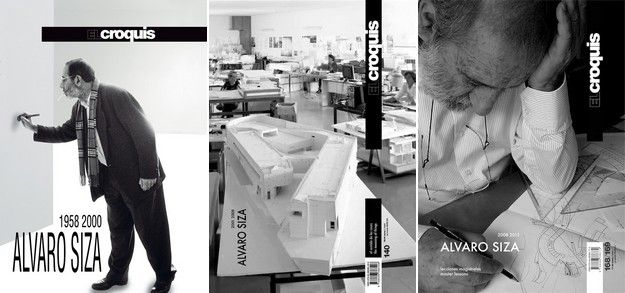 If you want to get all the El Croquis issues about Alvaro Siza, here the references:
-El croquis n° 68/69+95 - Alvaro Siza 1958/2000 (link)
-El croquis n° 140 - Alvaro Siza 2001/2008 (link)
-El croquis n° 168/169 - Alvaro Siza 2008/2013 (link)
Now, for those who are visiting OPorto and around (Matosinhos, Leça de Palmeira, etc ...) and to celebrate the 80 years of Álvaro Siza, the architecture house "Casa da Arquitectura" in Matosinhos-Portugal presents an exhibition of sketches by Álvaro Siza. Tuesday to Saturday from 10h00 to 12h30 and from 14h30 to 18h00, from SEPT 28 until NOV 30,2013. FREE ENTRY.