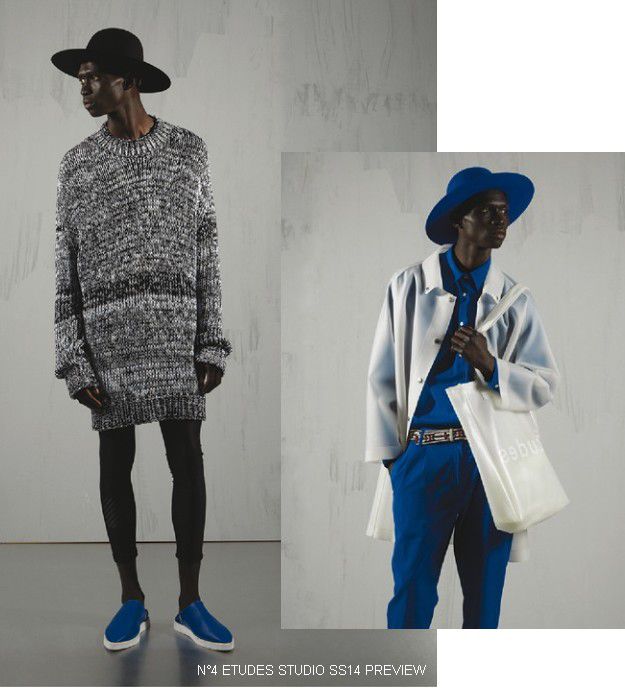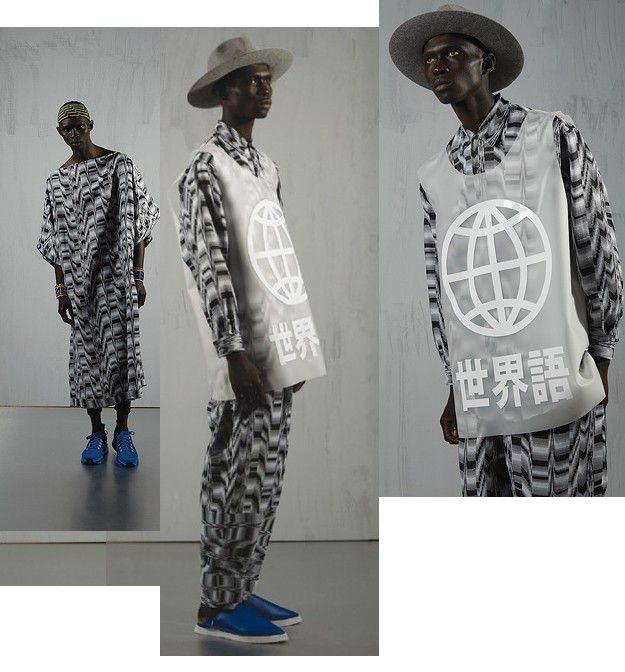 Études Collection N°4 Spring/Summer 2014 preview / by Études Studio

 
Études is a studio established in 2012 by the french artists Aurélien Arbet & Jérémie Egry. Études works as a collective, based in both Paris and New York. Études is the evolution of the clothing brand Hixsept and the publishing house JSBJ. Études designs and produces men's contemporary fashion, artist books and propose its creative services.
//Études est un studio établit en 2012 par les artistes français Aurélien Arbet & Jérémie Egry. Études est basé à Paris et New York et travaille sous la forme d'un collectif. Études est l'évolution de la marque de vêtements Hixsept et la maison d'édition JSBJ. Études crée et produit des collections de vêtements pour homme, des livres d'artistes et propose ses services créatifs.