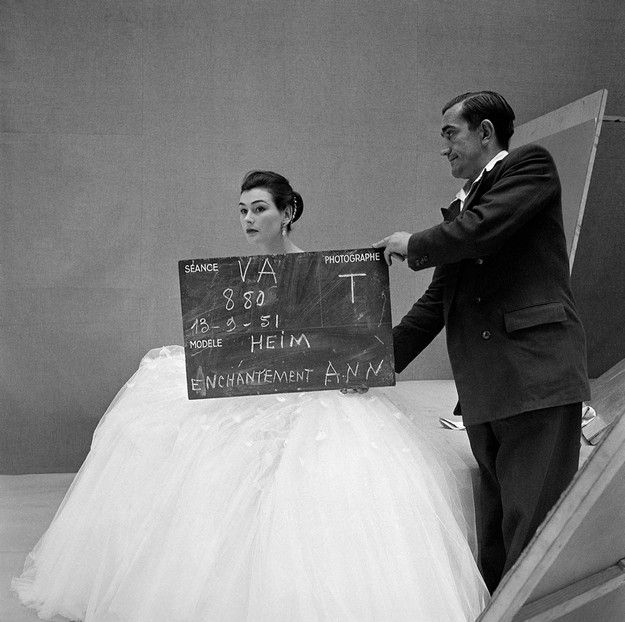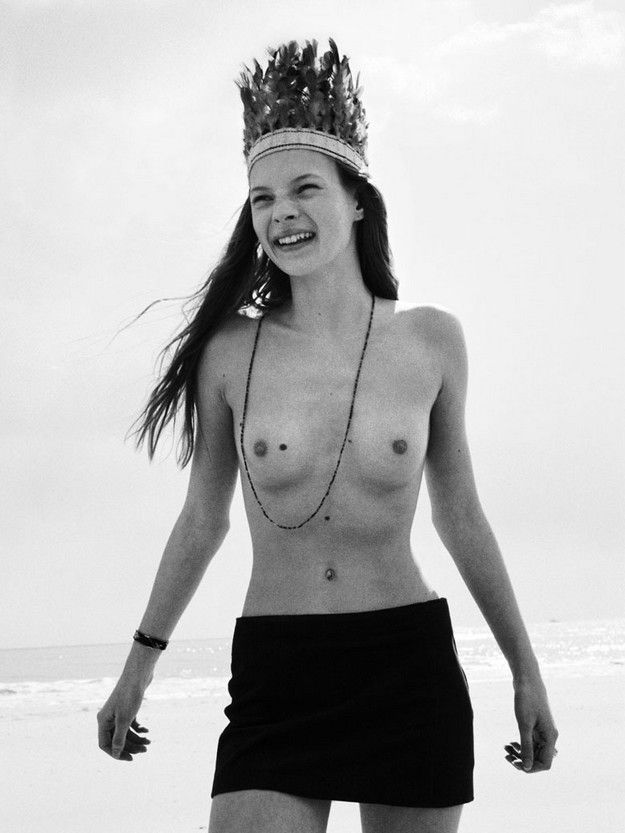 "The model is a key player in the dissemination of fashion. Created by and for her, it embodies the contradictions of an industry torn between creation and commerce, one of whose principal activities is to produce images. (...)
Near 120 prints - most of which are in the Galliera Museum collections - videos, fashion magazines and other publications are reunited for this exhibition "Model - The body of fashion" , february 16 - May 19, 2013 in Paris, Les Docks  cité de la mode et du design.
With a selection from photographers as Horst P. Horst, Erwin Blumenfeld, Henry Clarke, Helmut Newton, Guy Bourdin, Nick Knight, Corinne Day, Juergen Teller ..."

An exhibition by "Les Docks - Cité de la Mode et du Design" in collaboration with Artevia / Curator of the exhibition: Syvie Lecallier in charge with the photographic collection of Galliera Museum / Design: Jean-Julien Simonot / + information
picture 1: Henry Clarke,1951 - Jacques Heim, automne-hiver 1951 Mannequin Ann Gunning © Henry Clarke/Galliera.
picture 2 : Corinne Day,1990 Kate - Mannequin Kate Moss2006 © Corinne Day/Galliera.