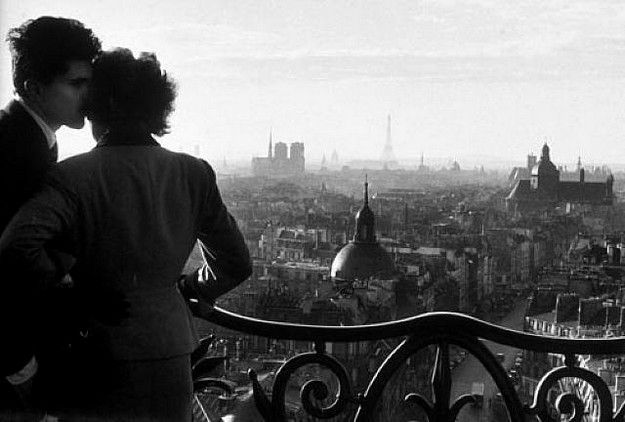 The great photography of Henri Cartier Bresson, Robert doisneau, Bert Stern, Brassai, Marc Riboud, Edouard Boubat, Jock Sturges, Willy Ronis, Peter Lindbergh, André Kertesz, Jeanloup Sieff, Ralph Gibson, Franck Horvat, Erwin Blumenfeld, Andre de Dienes ...at Galerie Sakura in Paris. An exhibition, from January 28 until March 16, 2014 named "Les Grands Noms de la Photographie" with photographs signed by the artists that you can buy. 
50 Cour Saint Emilion - Paris 12
Here the photography "les amoureux de bastille" by Williy Ronis, and here below "Washington" by Marc Riboud.