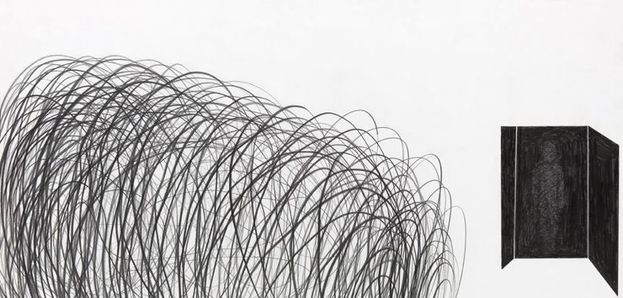 JORGE MARTINS: "A SUBSTÂNCIA DO TEMPO"
EXHIBITION IN SERRALVES FOUNDATION - PORTO 
"Art is faster than theory."
'Drawing is seeing in the dark."
"Jorge Martins' artistic career (Lisbon, 1940) began in the 1960s. Consistently faithful to the fields of painting and drawing, his oeuvre reflects his experience and understanding of the various places where he has lived and worked, including Paris and New York.
Hosted simultaneously in Serralves, and the Fundação Carmona e Costa in Lisbon, 'The Substance of Time' is the largest retrospective exhibition devoted to the artist's drawings. Serralves will display over 200 works, created between 1965 and 2012, that reveal his constant appropriation of everyday items and his exhaustive research into modes of representation, in particular how light can reinvent space and objects. His drawings are primarily abstract and without colour. They present a language that is rich in textures, intensities and shades and which unfolds in continuous variations."(c)Serralves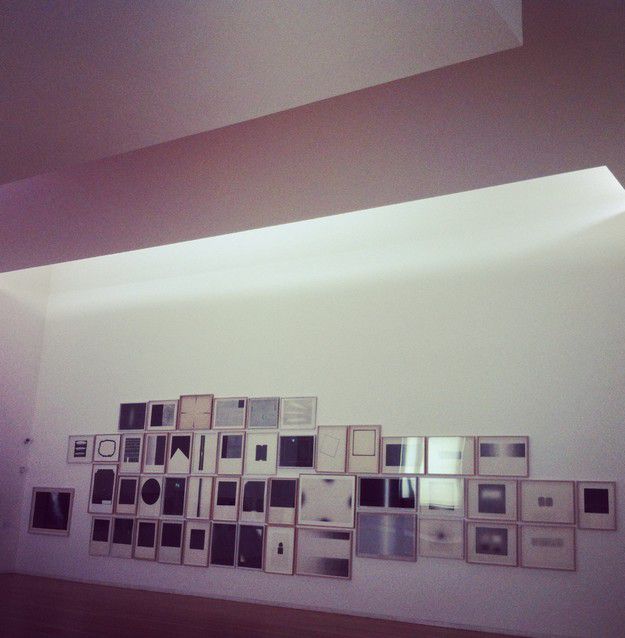 picture: dapaper.com