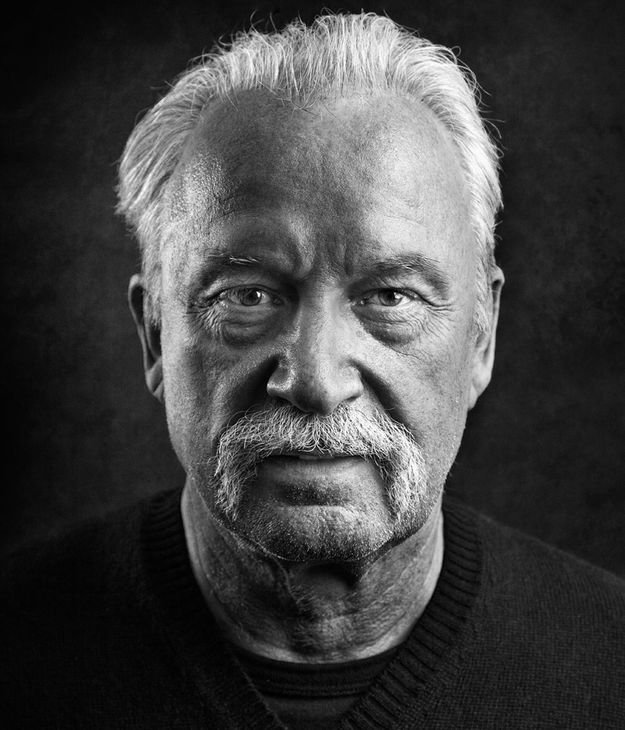 ---
"I'm very excited to announce my first studio album in over 30 years. My forthcoming album will feature collaborations with Britney Spears, Sia, Charli XCX, Kylie Minogue, Mikky Ekko, Foxes, Matthew Koma and others. Are you ready to dance?" Giorgio Moroder
The gentlman of 74 years old, the father of electro-disco, the genius composer & producer Giorgio Moroder is back ! He gave the full measure of his talent with his sidekick Pete Bellotte serving a multitude of world famous artists as: Donna Summer, Sparks, Three Degrees, Blondie, Irene Cara (Flashdance). Its band The Munich Machine (such as Teutons Kraftwerk) was one of the forerunners of the so-called electronic music. Unlike American productions, he laid the big disco sound produced beyond the Rhine. "Chase" Midnight Express movie theme, became a huge standard clubs.
He highlighted Donna Summer in 1975 with "Love to love you baby" and  "I Feel Love" and many others ... Co-inventor of disco with Cerrone according to specialists. The album "Knights in white satin" has a strong connotation protest at the time through the disco precisely, as other artist did: Sylvester & Patrick Cowley (video here below of "do you wanna funk") and Village People. The album "From Here to Eternity", released in 77, is even considered for many, as a precursor of electronic music ...Welcome Giorgio !
Here below you will find the Giorgio Moroder remixes to re-listen but also the last 2 tracks released including the collaboration with Kylie Monigue. Hope you enjoy this fabulous list. Stay tuned for more good vibes very soon.
+ via www.giorgiomoroder.com
---
Giorgio Moroder Remixes tracklist: 
01 Coldplay – Midnight ( Giorgio Moroder Remix )
02 Joywave – Tongues ( Giorgio Moroder Remix )
03 Tony Bennett & Lady Gaga – I Can't Give you anything but love ( Giorgio Moroder Remix )
04 Scarface – Push it to the limit ( Giorgio Moroder Remix)
05 Eurythmics – Sweet Dreams ( are made of this ) ( Giorgio Moroder Remix )
06 Blondie – Good Boys ( Giorgio Moroder Remix )
07 Giorgio Moroder – Tony's Theme ( Acarface 30th anniversary Remix )
08 Haim – Forever ( Remix and vocoder by Giorgio Moroder )
09 Claire – Broken Promise Land ( Giorgio Moroder Remix )
10 Donna Summer – Love To Love You Baby ( Giorgio Moroder Remix ) feat Chris Cox.