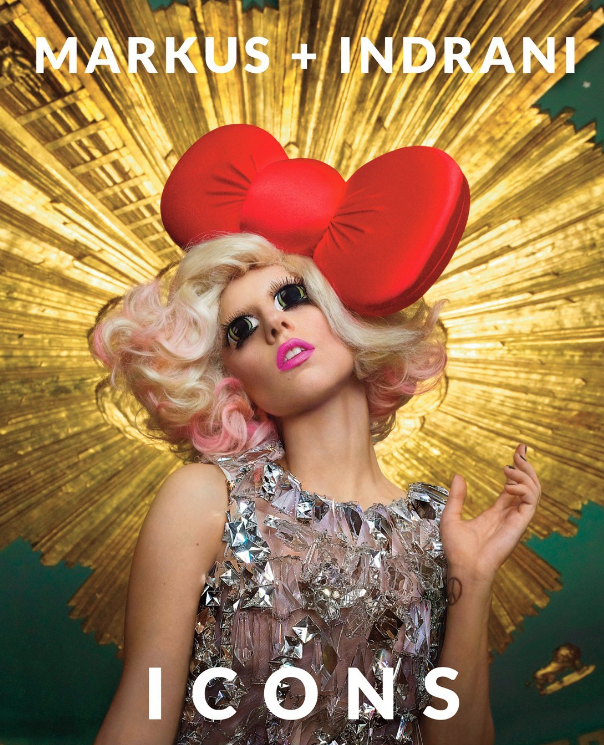 Lady gaga by Markus + Indrani (icons cover)
MARKUS + INDRANI, globally esteemed celebrity and fashion photography and director duo who have captured many of today's most provocative pop culture legends, will celebrate the international release of their first full photography book, ICONS, with a public art exhibition at the David Rubenstein Atrium from December 12–13. To kick off the weeklong affair, a VIP Red Carpet Cocktail Event will be held on December 11 at Alice Tully Hall. 
Glamorous, dynamic and teetering on the verge of reality and fantasy, the duo's ability to stand at the cross roads of pop culture and critical acclaim has made their work a salient point in the quickly evolving digital, cluttered media markets worldwide. The 30-piece exhibition includes: Lady Gaga, Beyonce, Jay Z, Usher, David Bowie, Will Smith & his children, Jennifer Lopez, Mariah Carey, Christina Aguilera, Britney Spears, Kelly Ripa, Iman, and Daphne Guinness.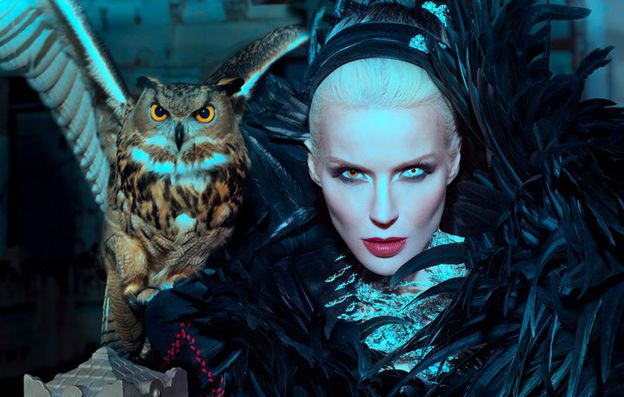 Daphne Guinness by markus + indrani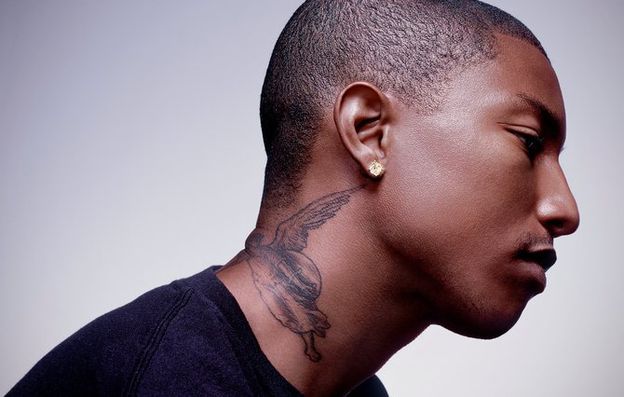 Pharrell williams by markus + indrani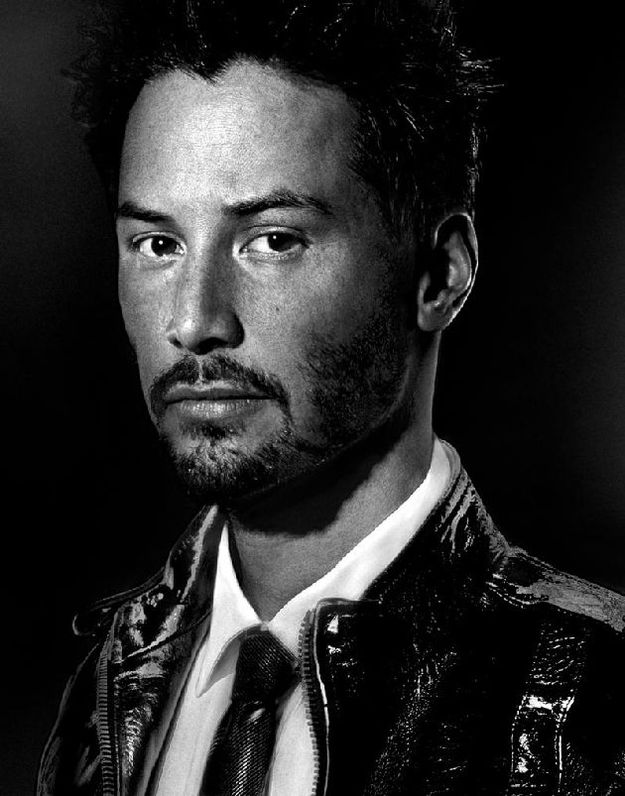 Keanu Reeves by markus + indrani
For more information:

http://www.markusklinko-indrani.com/  +  http://lc.lincolncenter.org/