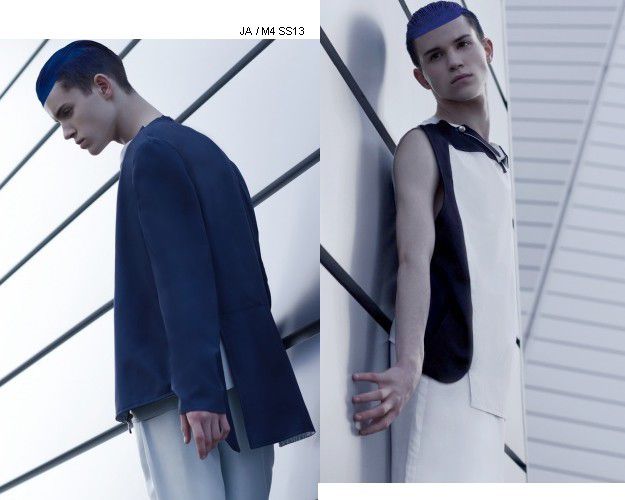 JA, Jelena Aleksic is a young fashion designer from Croatia with a focus on innovative, futuristic, wearable men and women clothes. Jelena is based in Zagreb, Croatia. She studied at University of Textile and Tehnology, Zagreb and graduated in 2011. (Engineer of the textile and fashion design + School of Applied Arts and Design, Department of Textiles). A constructed & deconstructed design, working and playing with the asymmetry of the fragments that make up the clothes. Simple shapes with minimal cuts, materials and colors. Assumed Versatility? Interesting, we like & expect to see more very soon …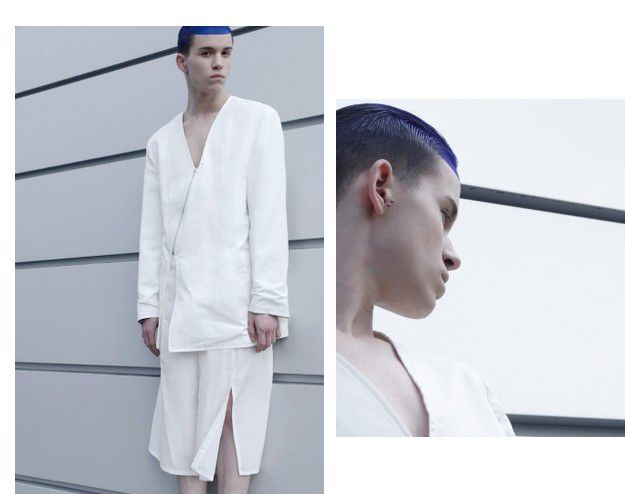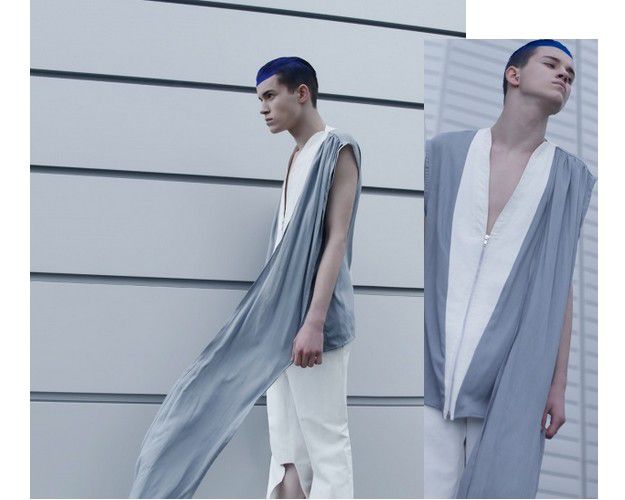 Find here some looks from the :
-Menswear collection called « JA/M-4 »  Spring/Summer 2013
-Menswear collection (VIDEO)« WarmBodies » men Autumn/Winter 2013
-Womenswear collection « No men in the wild » JA/W Spring/Summer 2014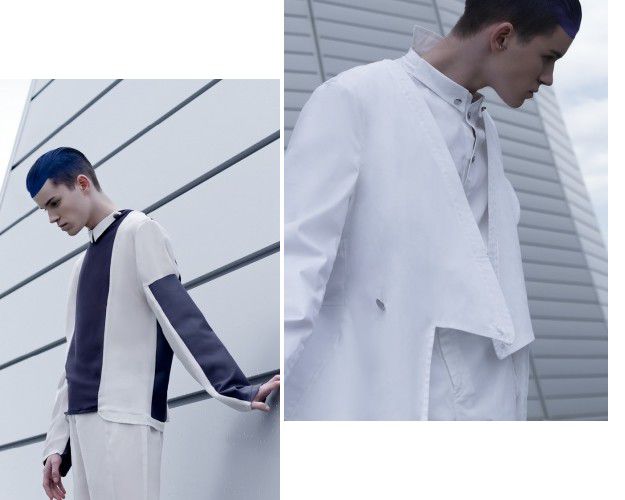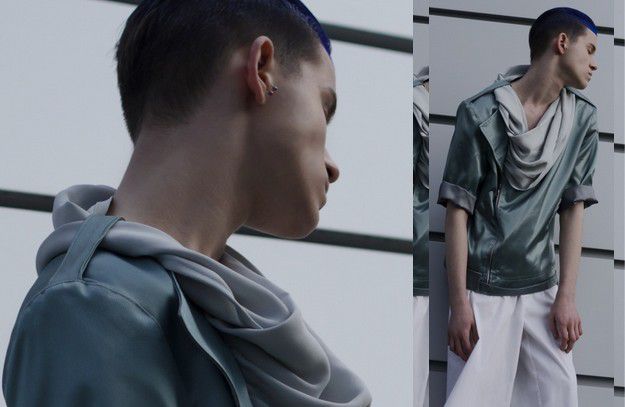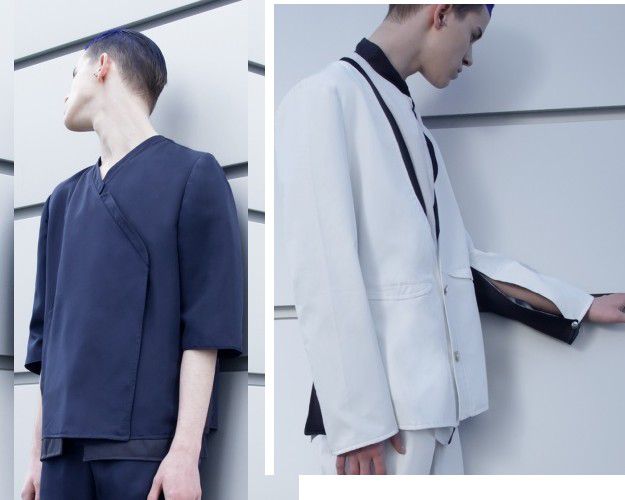 Awards :
-2011 Winner of the Fashion Incubator Portanova.
-2010 Mandica - The award for best young designer at the Zagreb Fashion Week.
-2009 She received special recognition for results from the textile and fashion    design.
-2009 She won special recognition for group work''24 hours''.
-2008 Croatian Designers Association Award for best clothing fashion design student in category "HDD 0708," for group work''24 hours''in Zagreb.
-2005 She won first prize for group work in the competition of secondary school of fashion design in Crikvenica.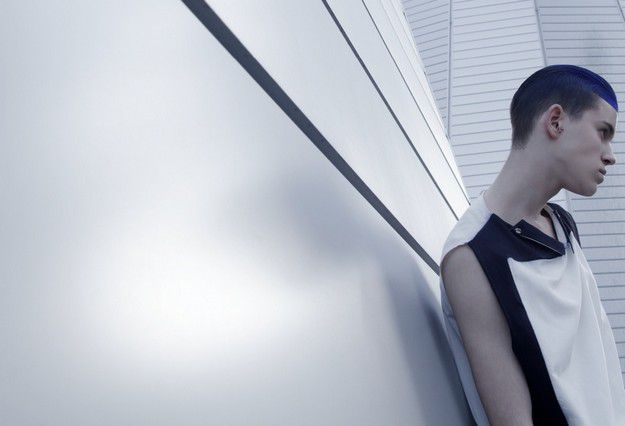 Thanking the courtesy of the fashion designer,Jelena Aleksic. + About the fashion designer, via the official pages :
https://www.facebook.com/pages/JA/250089501745240