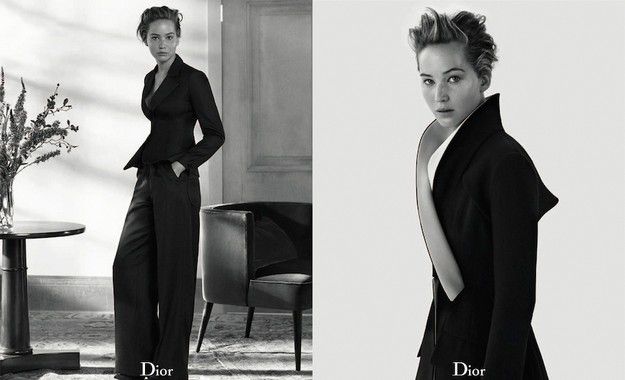 Jennifer Lawrence in a classic and versatile style for Dior. "La Maison Dior" chose to sublimate Jennifer Lawrence's natural beauty. The outfits are rather androgynous, strict with masculine cuts. The Dior art of refinement, just perfect !
***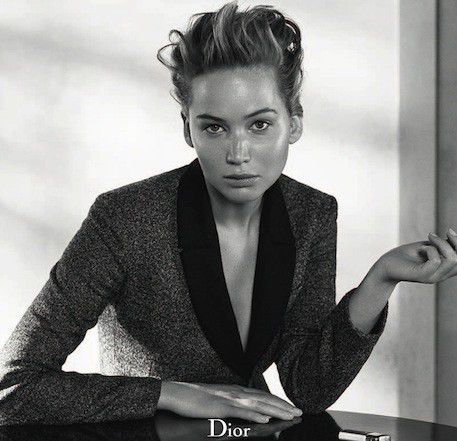 "The Miss Dior bag is a classic look - it's a timeless bag that you can wear anywhere, at any age.  Being a part of something with such an incredible history is an honour." Jennifer Lawrence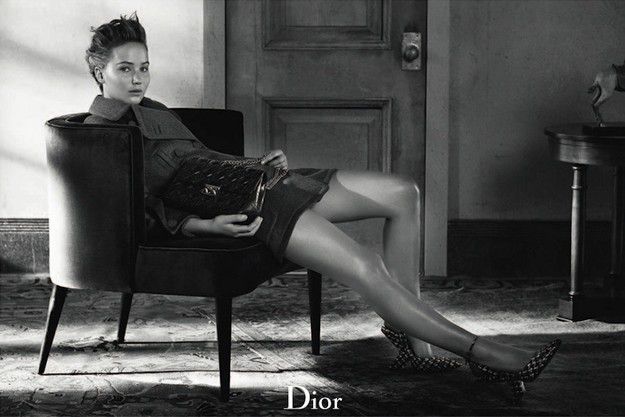 Jennifer Lawrence photographed by Mikael Jansson for Dior.