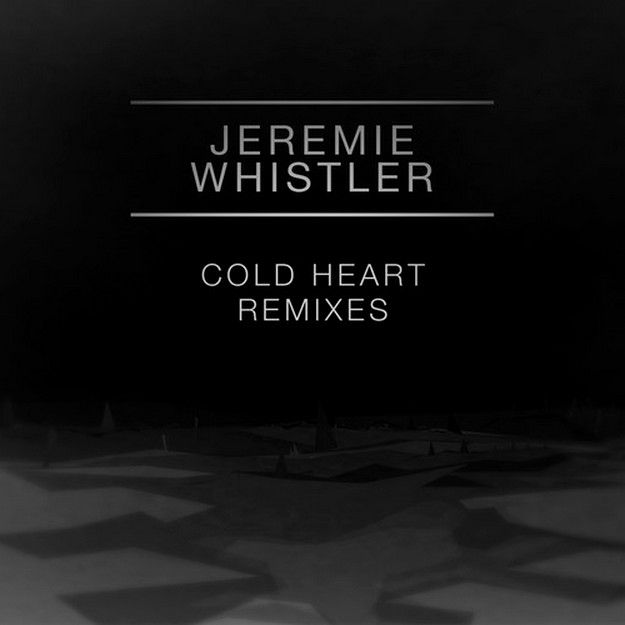 Find here Jeremie Whistler_"Cold Heart" track remixed by Saycet. "Saycet is the project of Pierre Lefeuvre, a french music composer hailing from Paris who cut his teeth listening to Boards of Canada and Múm. His first solo album entitled One Day at Home resulted in nine atmospherical tracks, evoking abstract landscapes and fairy tales for adults from song to song".
+ https://www.facebook.com/saycet
+ https://www.facebook.com/JeremieWhistler
Here below the beautiful and original track "Cold Heart", download for free here. Words and Music by Jeremie Whistler. Track mixed and mastered by Amine Rachad Aka Pro7.