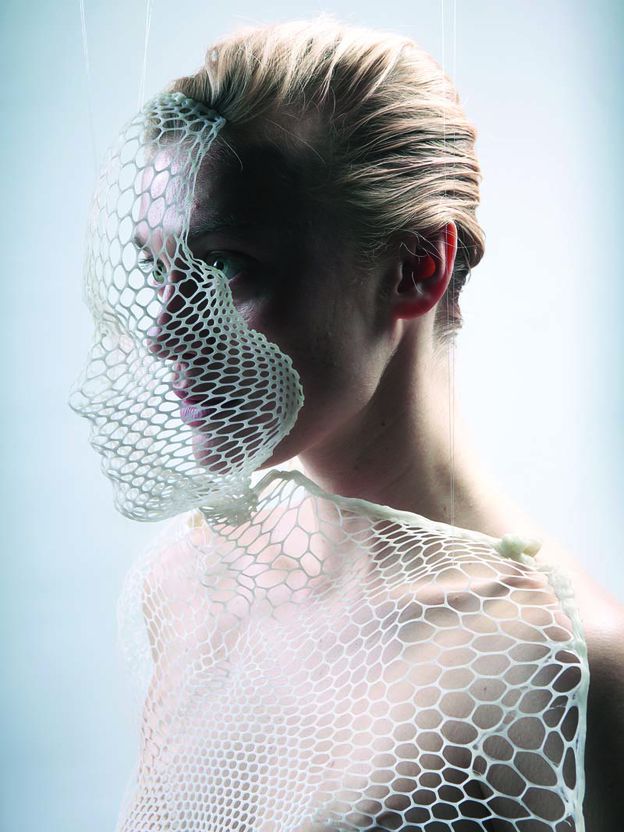 Lucy McRae is an Australian artist, designer and compulsive inquisitor. Over time, she has fused her training as a classical ballerina with an inherent fascination with the body, and forged a unique profession: Body Architect.
McRae, based in Amsterdam, takes the human body as her canvas. Each project inhabits an artistic realm that straddles the worlds of sculpture, architecture, science, and fashion design, manipulating the body's natural structure to invent novel anatomical forms.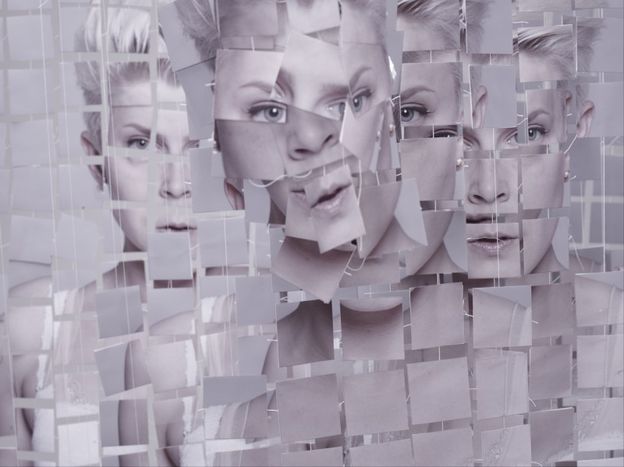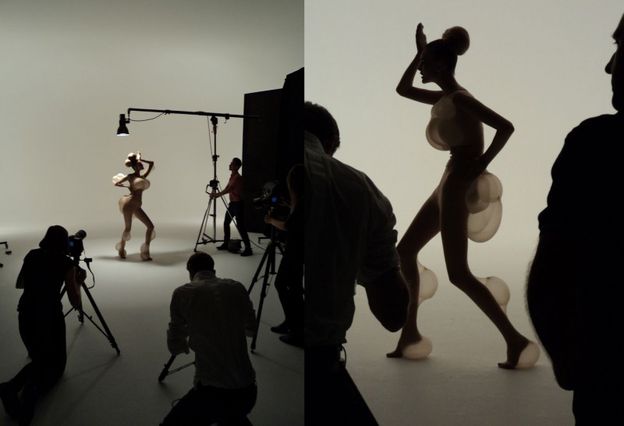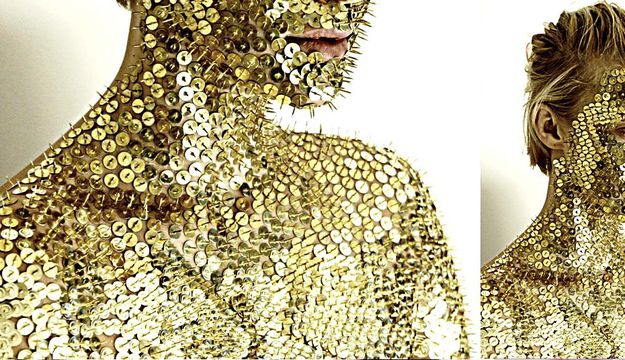 Morphē Short Film for Aēsop from Lucy McRae on Vimeo.
Writer / director – Lucy McRae, Producer – Holly Krueger, Production Designer – Barnaby Monk, Creative Assistant – Maaike Fransen, DoP – Hessel Waalewijn, Editor – Ine van den Elsen, Original Music – Noia, Line producer / 1st AD – Laetitia Migliore, Costume Designer – Janneke Verhoeven, Production Assistant - Holger Gons / Jack Yoern, Project Manager – Dan Honey, Art Department – Maya LaCroix, Frank Verkade, James Teng, Muse – Cara To, Scientist – Victor Helmich, Casting – Sanne van Wersch, Making of – Leslie Askew, Lighting Design – Owen Kuipers, Jib and dolly – Camalot, Electrics – Het Licht. Special thanks – Lotje Sodderland, Dennis Paphitis, Hiroko Shiratori, Pascale Thouzery and Lou Weis.