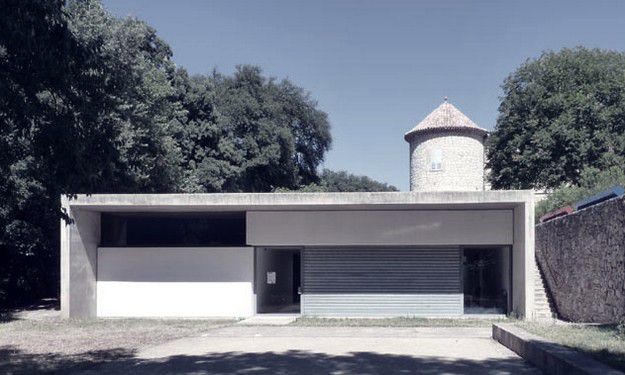 Espace de L'Art Concret, parc du Chateau, Mouans Sartoux, Grasse, 1998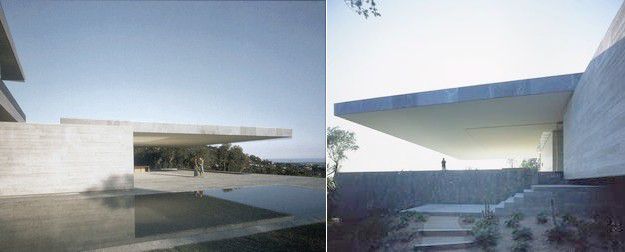 Villa dans le sud de la France,  2004
"Architecture is the science of subtle correspondences (...) a team effort, a total commitment to not reach undesirable compromise "

Congratulations to the french architect Marc Barani ( born 1957, from Nice, south of France) Who wins this year the national price of architecture "Grand Prix national de l'architecture 2013". The other nominees were Patrick Bouchain, Jean-Marc Ibos & Myrto Vitart, Odile Decq and Gilles Perraudin.
«L'architecture est un travail d'équipe, un engagement total pour ne pas arriver à des compromis peu souhaitables» ...«Ce métier est très difficile. Il peut nous amener à douter. Mais pour moi, dès les premières années, le doute a été fondateur». Marc Barani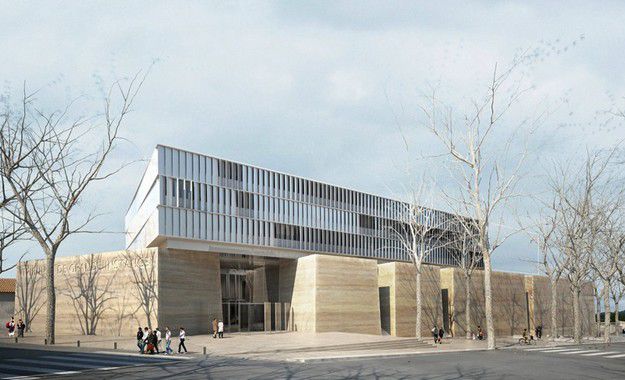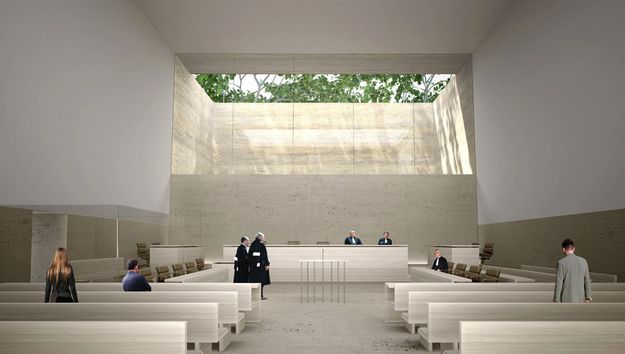 TGI Aix en Provençe, 2012 / images 3D © rsi studio

Other important prices & nominations :
-Winner / Grand Prix national de l'architecture 2013 - France

-Winner / L'équerre d'argent 2008- France

-Nominee / Mies van der Rohe Prize 2005 - European union price.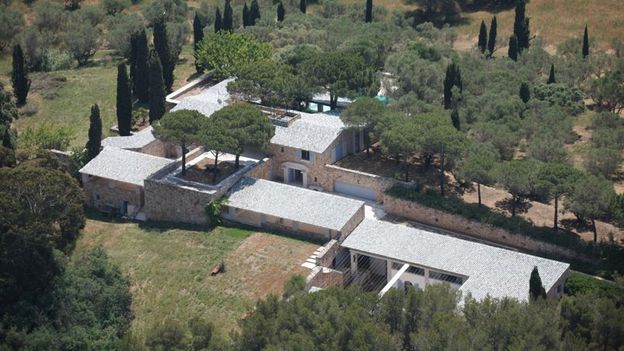 "La villa la courtade" in Porquerolles - France : photo © agence cuers / Opening in 2015