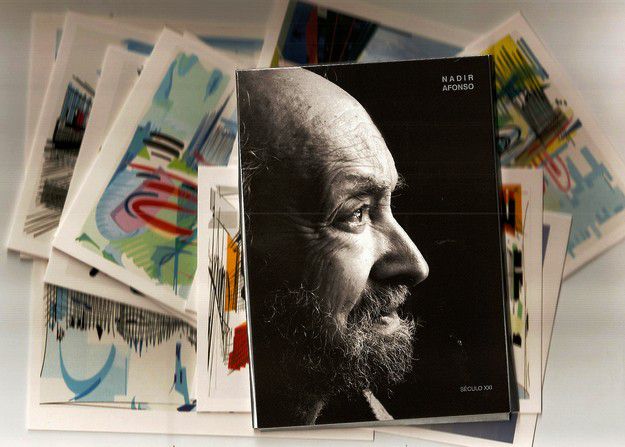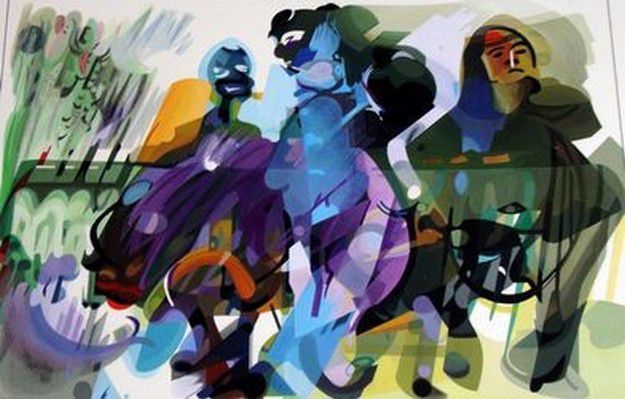 © Nadir Afonso
"O Pintor Morreu"(04.12.1920/11.12.2013)
Born in Chaves (Portugal) in 1920, the painter, architect and thinker Nadir Afonso Rodrigues graduated in architecture at the Higher School of Fine Arts of OPorto, passed away. He was 93 years old. Nadir was 24 when one of his works, "The Riverside", was received at the Museum of Contemporary Art in Lisbon. In 1946, he studied painting at the french "Ecole des Beaux-Arts" in Paris, and gets through Portinari a scholarship from the French government until 1948. In 1951 he worked as architect with Le Corbusier, and later with the brazilian architect Oscar Niemayer. Finally in 1965, he abandoned the "painful" architecture and developed geometry studies, that he considers the essence of art. Then, he devoted exclusively his life to the creation of an extensive visual and theoretical work that will be exposed very soon at the Nadir Afonso Art Center. This Art Center « Centro de Artes Nadir Afonso » a project by the renowned architect Alvaro Siza Vieira ( Pritzker Architecture Prize) and built to honor the painter and architect, will open very soon. 
Awards:
- 1967 / The National Prize for Painting / "Prémio Nacional de Pintura"
- 1969 / The Amadeo de Souza-Cardoso Prize / "Prémio Amadeu de Sousa-cardoso"

- 1984 / Honored with the degree of Officer / "Condecorado com o grau de Oficial"

- 2010 / Grand Officer of the Military Order of Saint James of the Sword (2010)/ "Grande Oficial da Ordem Militar de Sant'Iago da espada"
Nadir Afonso Foundation : http://www.nadirafonso.com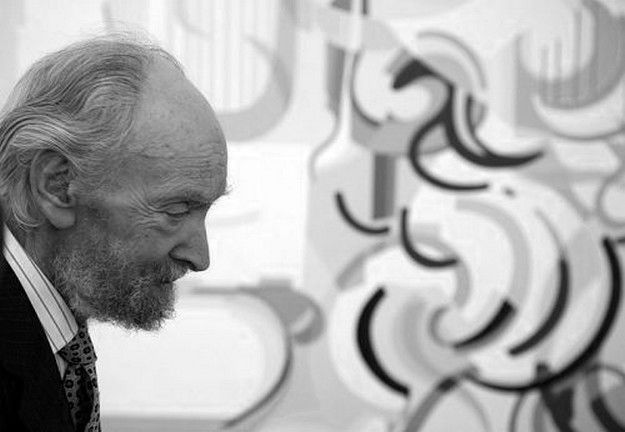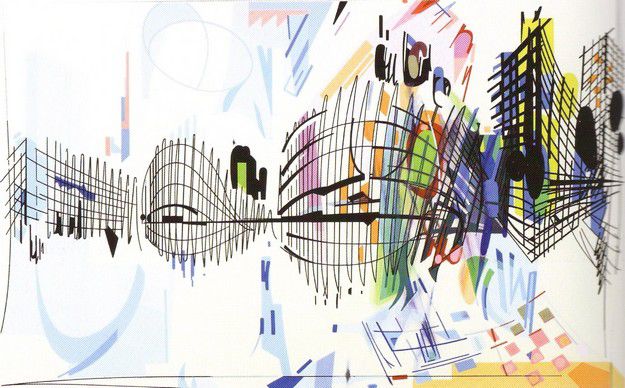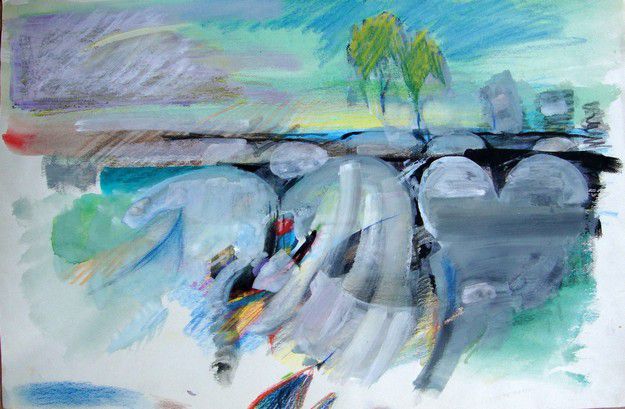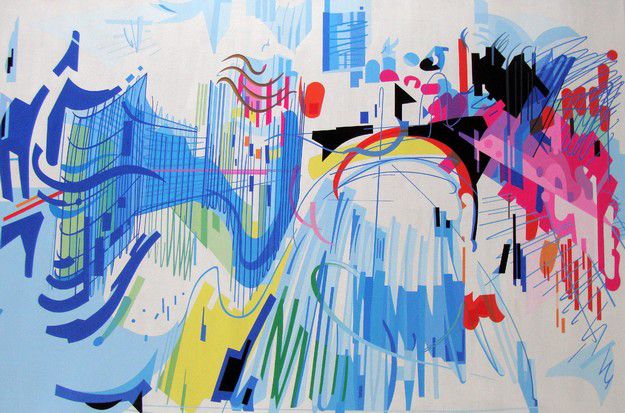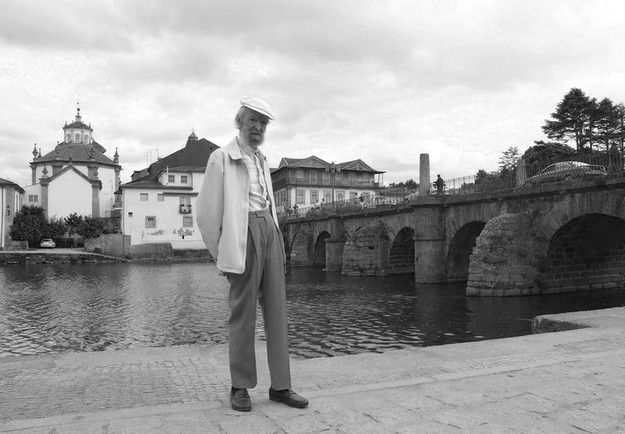 © Nadir Afonso