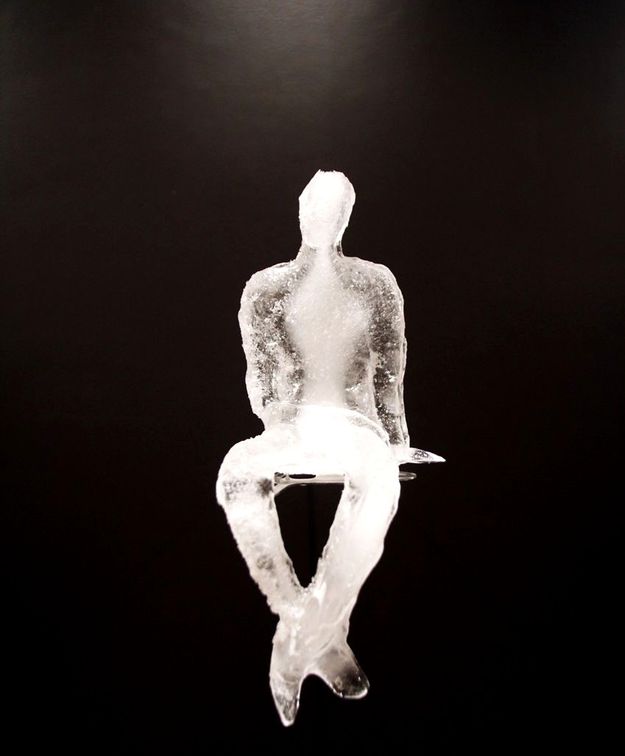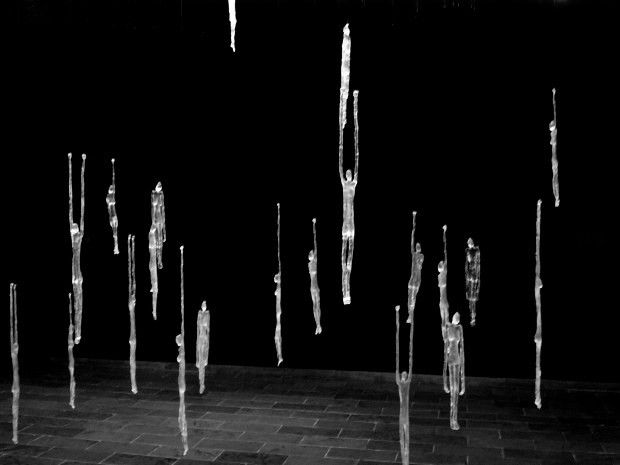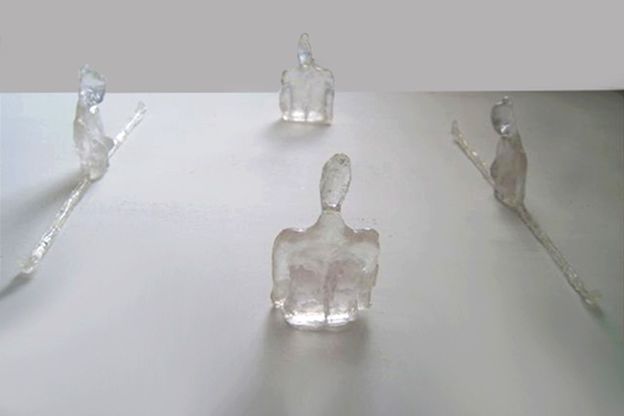 Nélé AZEVEDO - Sao Paulo - Brazil 
She is an artist and independent researcher. Lives and works in São Paulo, Brazil. Master in visual arts by the Sao Paulo State University Arts Institute (Unesp 2003) and bachelor in fine arts by Santa Marcelina College in 1997.
In 1998 launched a single exhibition with an installation of iron sculptures at the Brazilian Post Cultural Center (Rio de Janeiro) and won the acquisition prize in the Santo André Art Hall, Sao Paulo.
In 2002, was awarded the Bunkyo Art Hall 1st prize with an installation of sculptures in acrylic. In the same year of 2002, started working on interventions in urban space with the Minimum Monument Project, which discuss the contemporary public monuments in cities such as Brasilia, Salvador, Curitiba, Sao Paulo (Brazil); Havana (Cuba); Tokyo and Kyoto (Japan); Paris (France); Braunschweig and Berlin (Germany); Porto (Portugal); Italy and Florence (Italy). These interventions have become known worldwide as "melting men" or "army of melting men. "
These ephemeral interventions resulted in videos, pictures and drawings.
The Minimum Monument project, alongside with the other urban interventions developed by the artist as ''Glory to inglorious fights'' and ''Anhangabau: a river for the absent ones'', have their genesis on local history and are ephemeral. The aimed dimension is always the political-poetical that the artistic can create. Art and coexistence, art and exchange, art as a currency.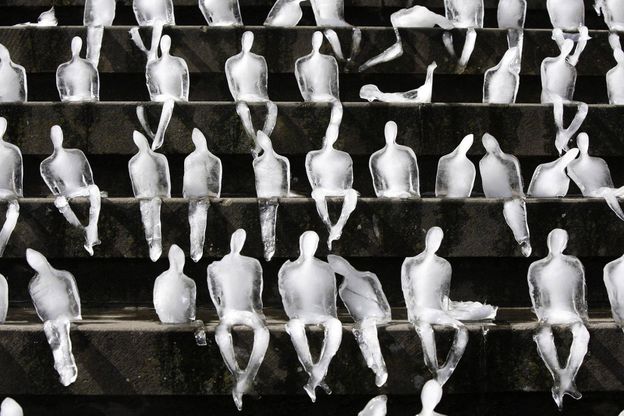 melting ice man in berlin