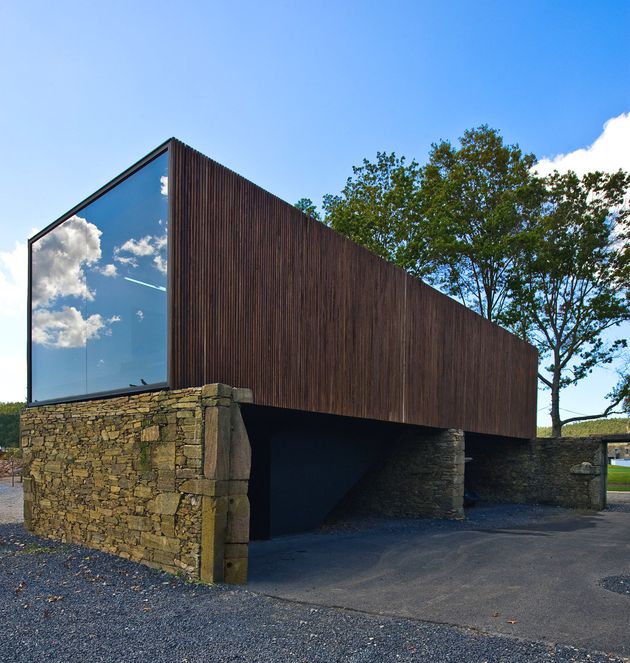 by courtesy of AA /© Abel Andrade

LESS IS MORE, voilà une idée en architecture qui prend ici tout son sens. Maria Veloso et Vasco Aragao, le duo de AA signent ici un magnifique projet d'une simplicité incroyable. Mais simple ne veut pas forcement dire simpliste, le rapport à l'existant et très fort par la réutilisation des matériaux du site tout en amenant une modernité formelle et une élégance dans la juxtaposition des matières et le souci du détail bien mis en oeuvre.

On notera la force de l'assise, un mur en pierre sèche typique du nord du Portugal avec ces villages de bergers en pierre sèche "les brandas", un habillage/bardage bois qui fonctionne comme une seconde peau et le cadrage en double vitrage qui par sa dimension permet en rapport direct à l'extérieur. Il s'agit d'un "open space" constitué de deux modules répondant aux besoins vitaux, un pour l'eau (salle de bain) l'autre pour le feu (cuisine), le reste étant libre à toute modularité.

Pour ce qui est de la structure, de l'IPN, isolation et bardage bois, ce qui confère une grande légèreté à la construction, et une rapidité et facilité de mise en oeuvre ou assemblage. BEAU, SIMPLE et EFFICACE, tout ce que l'on aime.
 NG House
Ville: St. Tirso - Portugal.
Client: Norte Golfe.
Architectes: Arquitectos Anónimos®, Maria Veloso and Vasco Aragão.

Photos:  © Abel Andrade

Consultant Structure: Hélder Ferreira
Superficie construite: 80m2
Superficie du site: 1100m2
Date du Projet: 2006
Livraison: 2006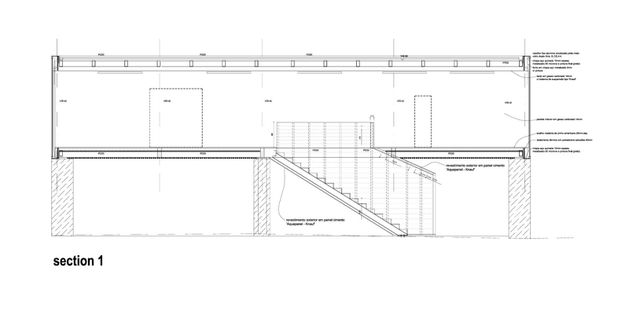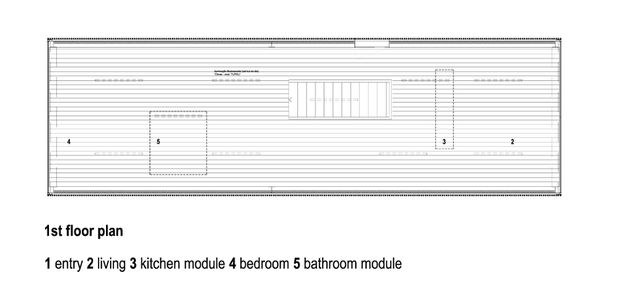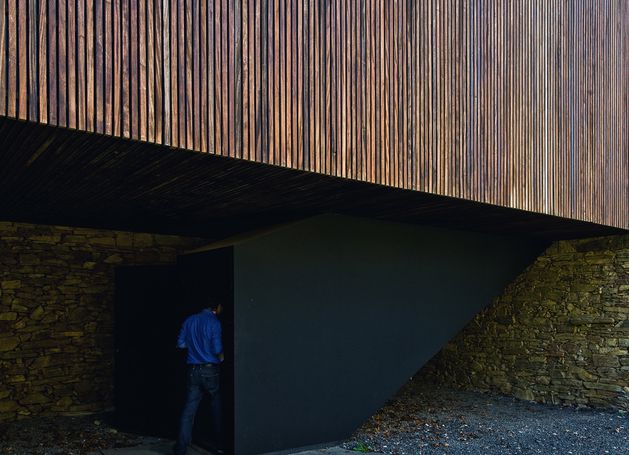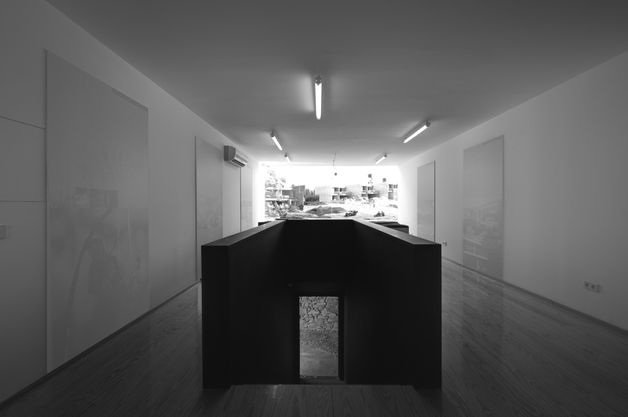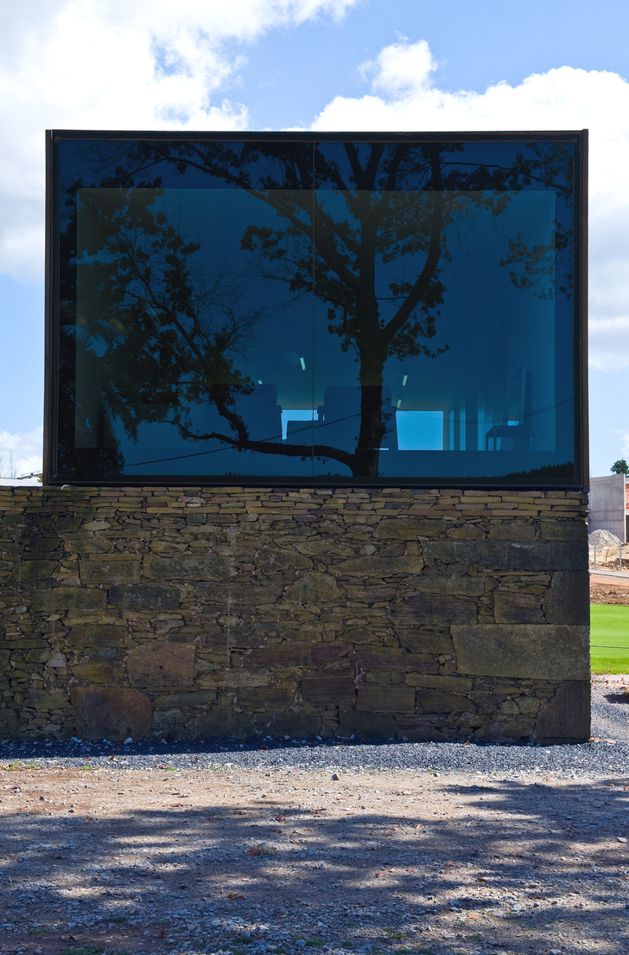 by courtesy of AA / © Abel Andrade
En remerciant l'aimable collaboration de l'agence AA "Arquitectos Anonimos" http://www.arquitectosanonimos.com/
AA PRESS RELEASE