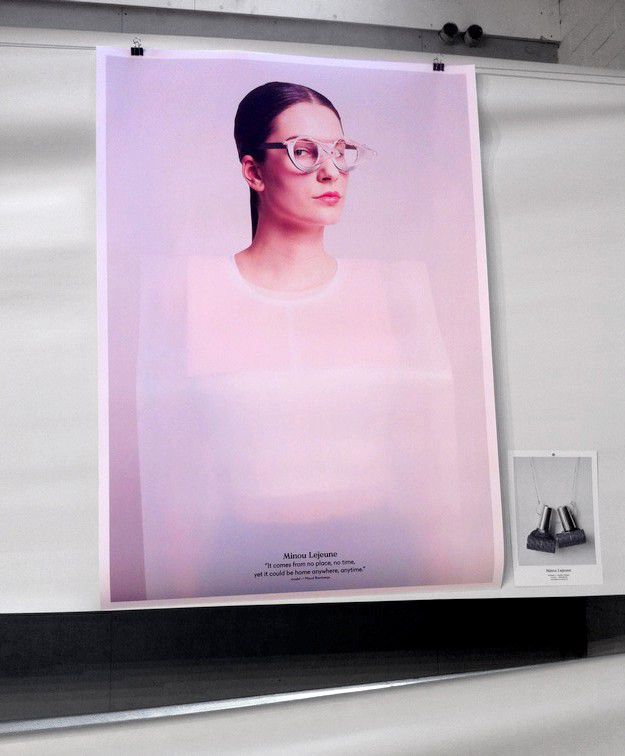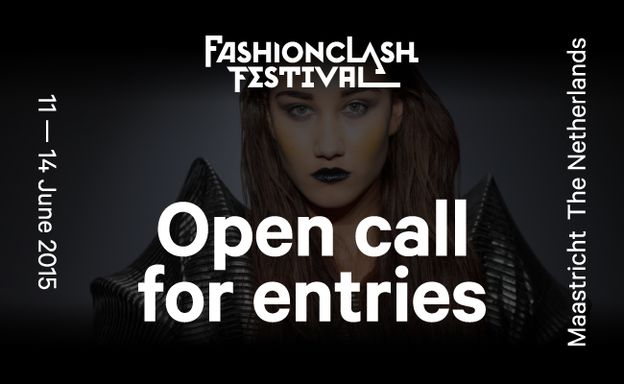 ---
"Dear artist,  designer, photographer, film maker, performer, etc. We are happy to invite you to sign up for "Fashionclash Festival", the GENDER edition that will bring together designers and artists from all over world. Next to the extensive program there is a brand new feature in the festival, namely there are various AWARDS waiting for its winner, and you may just be the lucky one.
Fashionclash Festival (FCF) is an inspiring fashion festival based in Maastricht, the Netherlands, that shows the art of fashion in the broadest sense of the word. FCF is a platform where a new generation of designers and artists from various disciplines get the opportunity to present their work to a broad and diverse audience, national and international press, industry leaders, etc"  Fashionclash Team.
For more information and conditions of participation download the application form here or visit the official page: Fashionclash.nl / 7th edition of the international and interdisciplinary fashion festival Fashionclash in Maastricht will run from 11 until 14 June 2015. Be part of it ! Here below some pictures from the last edition where we were invited.
---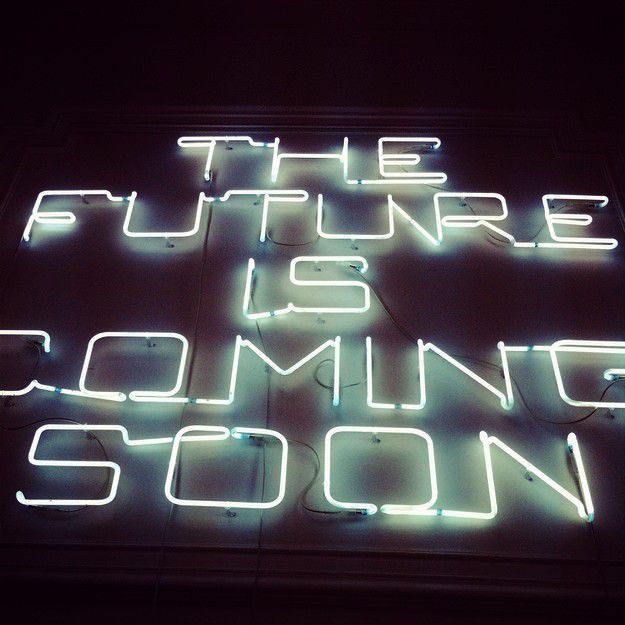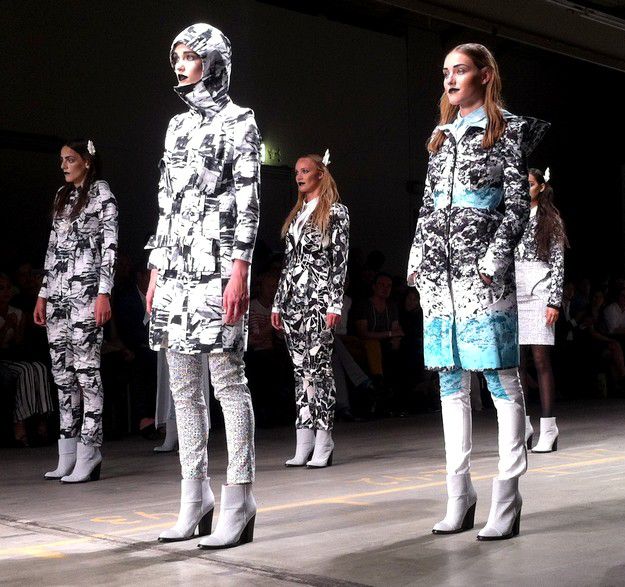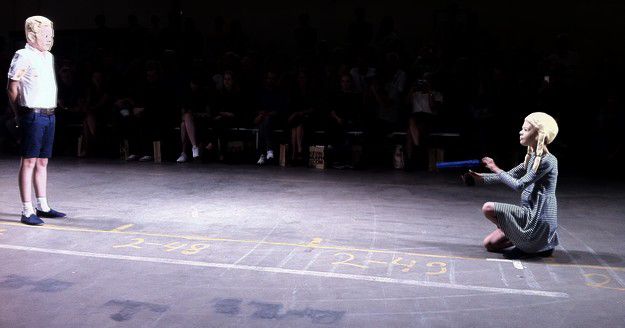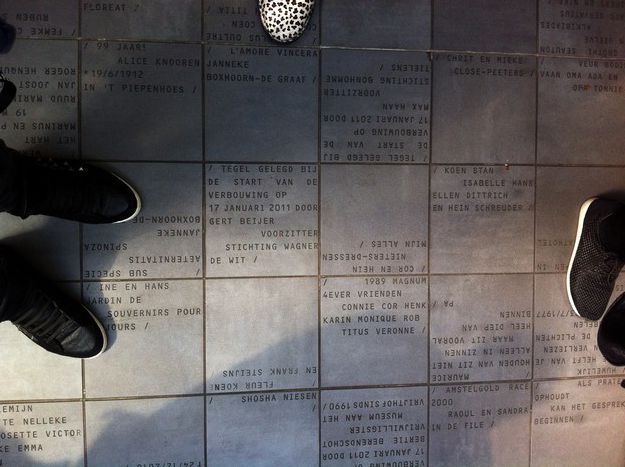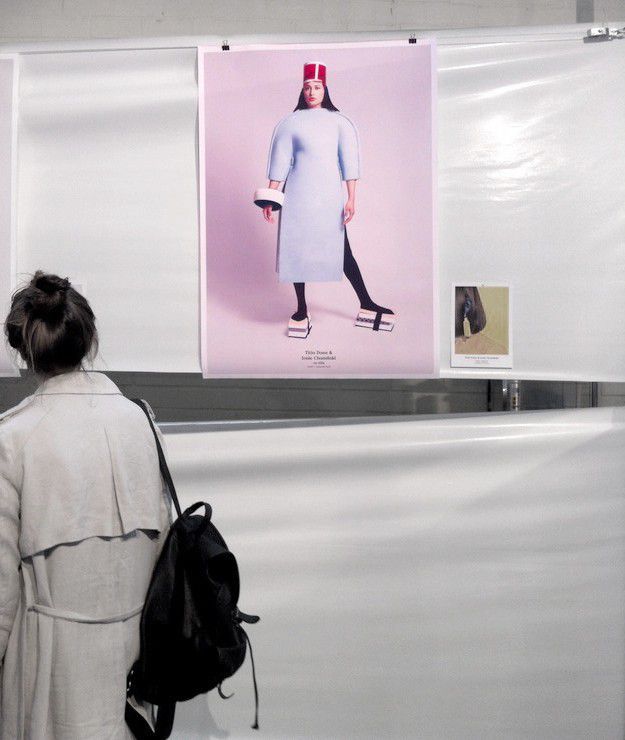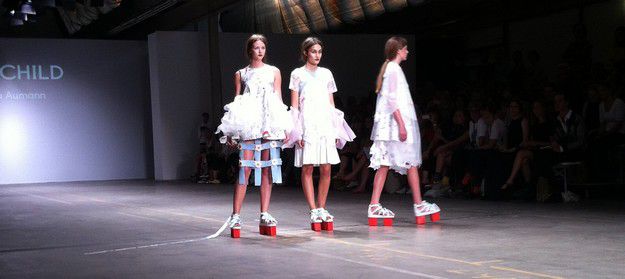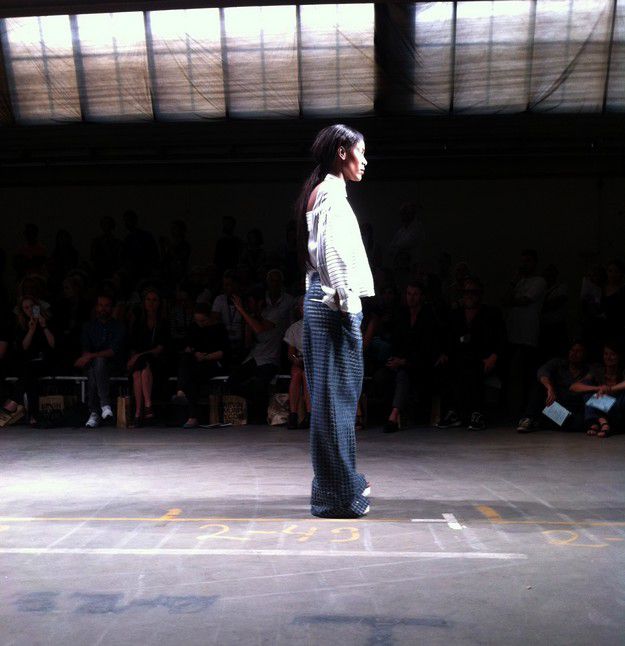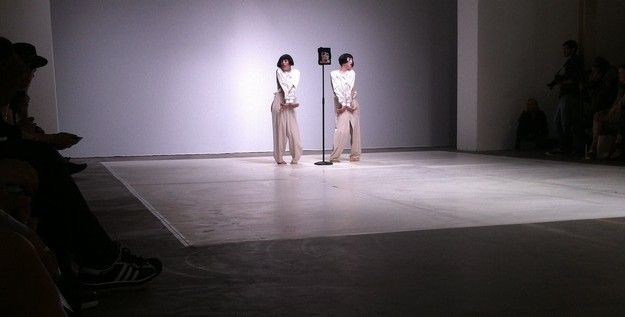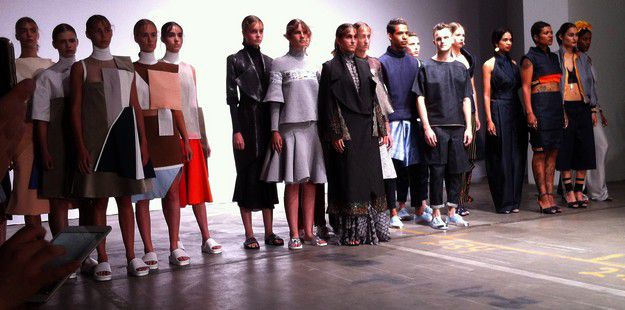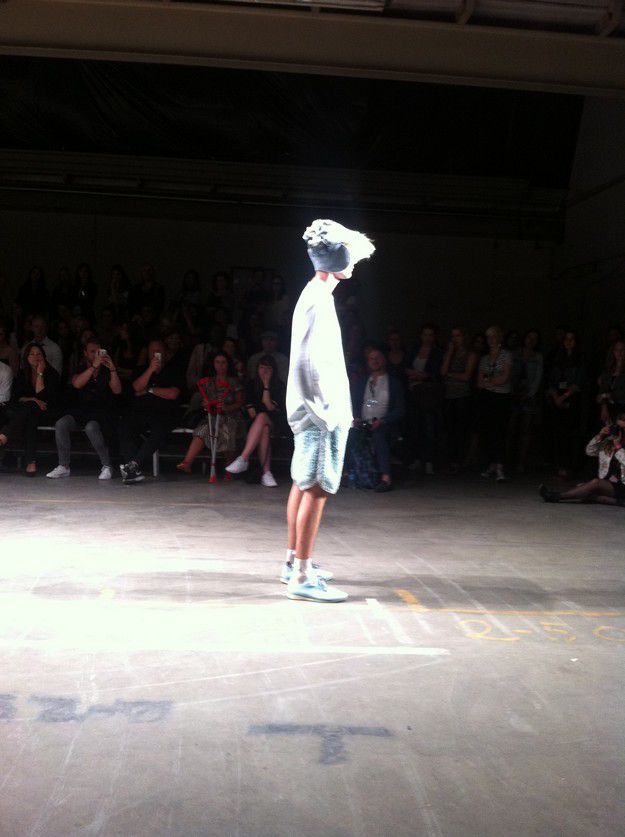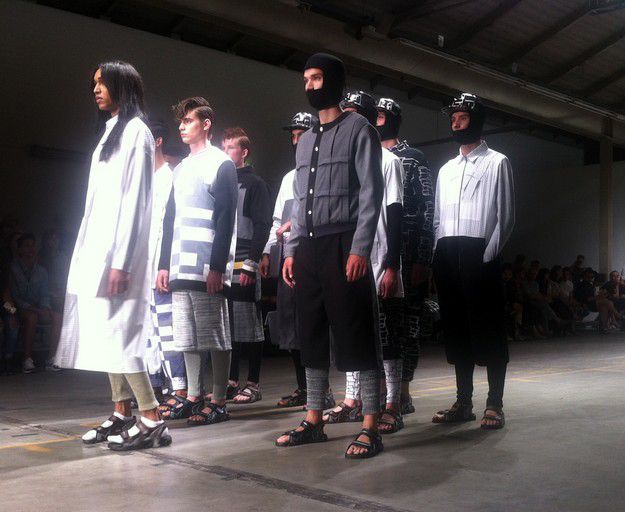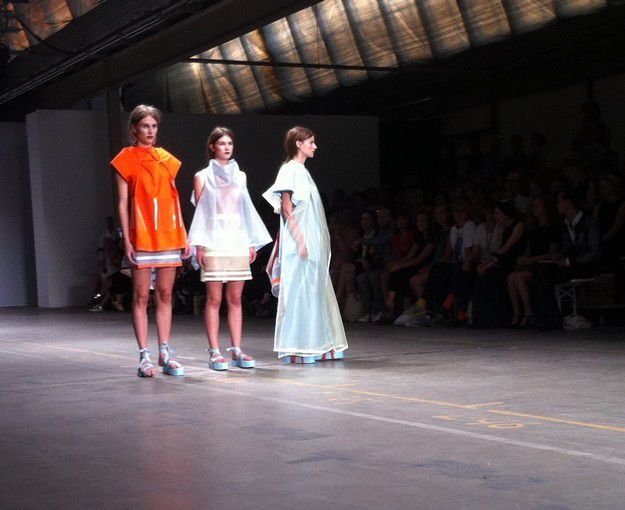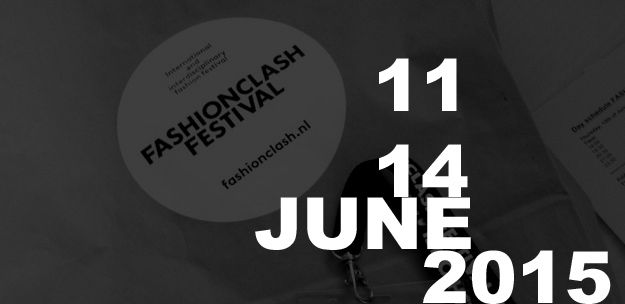 photos (c) ArcStreet.com