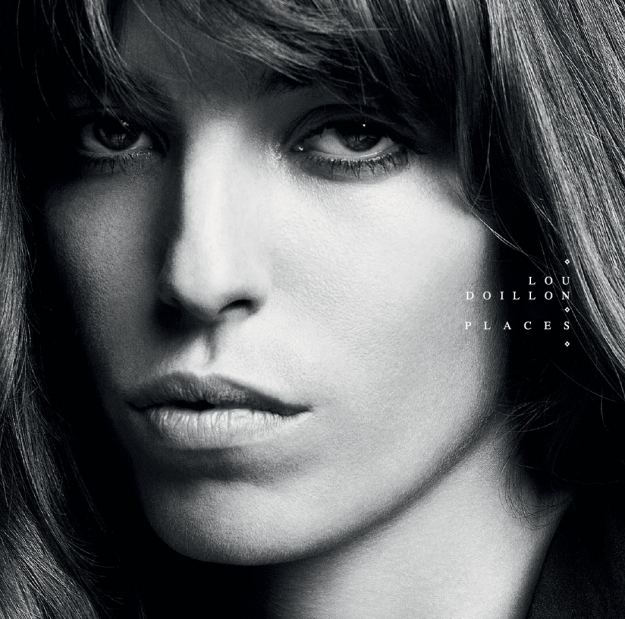 Lou Doillon - "Devil or Angel" is the second track from the sublime 1st album "Places" released on 2012. Find here two versions of the music video for this song. Our proposal for this weekend. The original one and Inez & vinoodh's one. Enjoy your days with great music, "cause life is music and music is life". + about the artist : loudoillon.fr
Inez & Vinoodh Video for the track "Devil or Angel"
Original music Video by Lou Doillon.