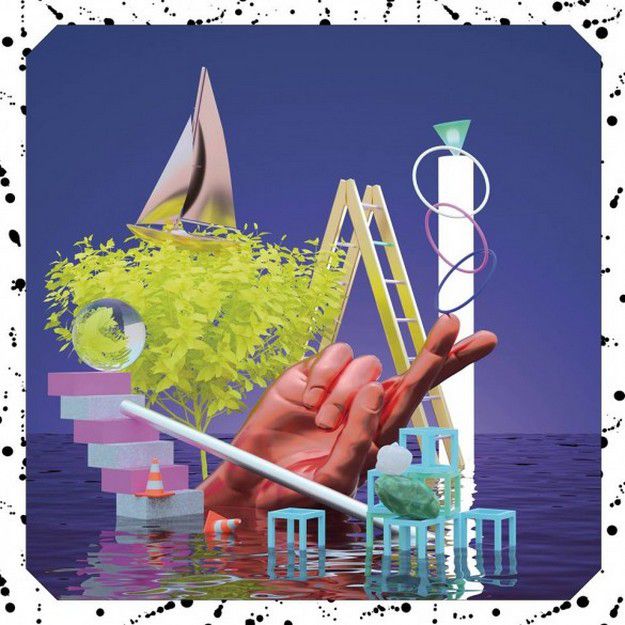 Para One - "You Too" - new track (free download ) to enjoy the summer ! " Some of you have asked me about the live edit of « You », that I've been playing in my sets lately. Summer is here so I thought I'd share it with you to celebrate ! You might recognize bits of some classic tracks, like « Find A Place » or « Contemplation » - this is my homage to these late night jams. It was a fun one to make, hope you enjoy !
This being done, on to the next one : get ready for the album, gathering all those club versions off « Passion » and more, out sometime this fall..."  ヾ(⌐■_■)ノ♪ Para One
Artwork by Jonathan Zawada.