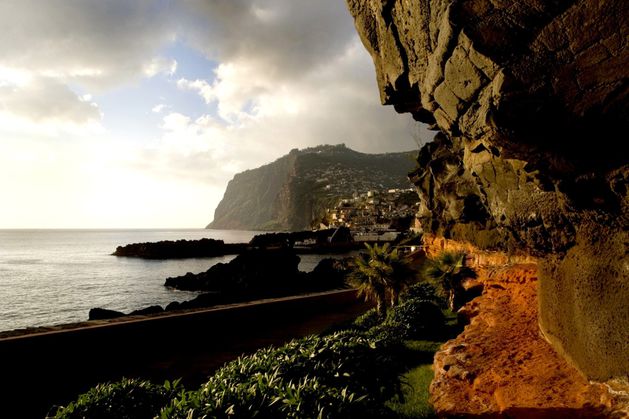 PAULO DAVID
/ PISCINAS DO ATLANTICO /
MADEIRA / PORTUGAL
Paulo David was born in Funchal, Madeira in 1959. He received his diploma in architecture from the Faculty of Architecture of the Technical University of Lisbon in 1989. He collaborated with Gonçalo Byrne Studio, 1988-1996, and with João Luís Carrilho da Graça Studio, 1989. He established his own firm Office of Paulo David Arquitectos, in Funchal, 1996. He was a consultant to the Strategic Planning Department of the City Hall of Funchal, 1995-2003 and was a visiting professor at the University of Arte and Design, Madeira, 2001-2004.
He received several architectural prizes :

-Mies Van der Rohe Award 2005, Selected Work - Casa das mudas project.
-Fad Iberian Architecture Award 2005, Finalist - Casa das mudas project .
-Enor Award for Architecture in Portugal 2005, 1st Edition - Casa das mudas project.
-International Stone Arcitecture Award 2007- Piscinas Atlantico ( this one).
His work has been published in many books and magazines, including 2G Dossier Portugal 2000-2005, Editorial Gustavo Gili, Spain, 2005; Catalogue Triennale di Milano Portugal 1990-2004, Italia, 2006; AIT (Architektur Innenarchitektur, Technischer Ausbau), May 2006, Germany.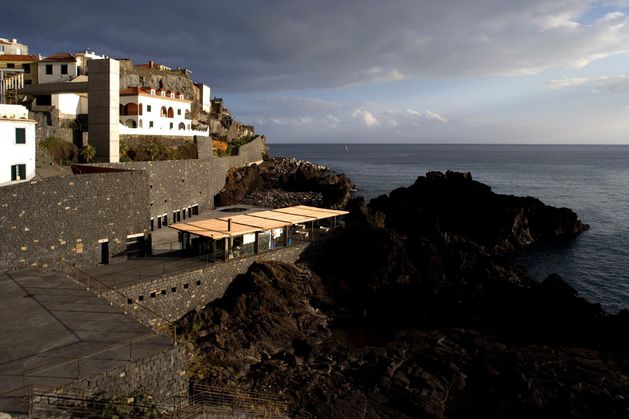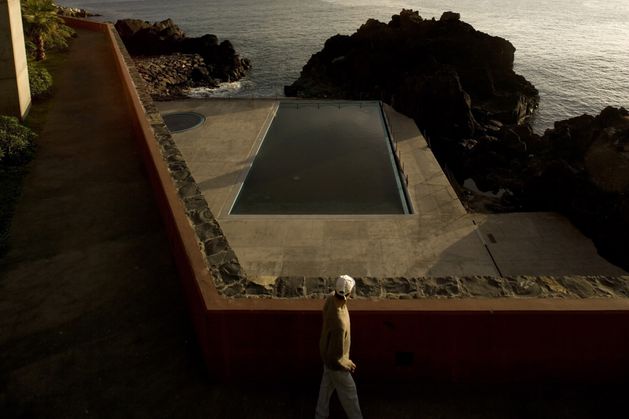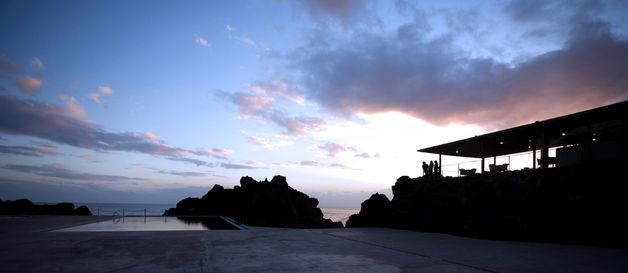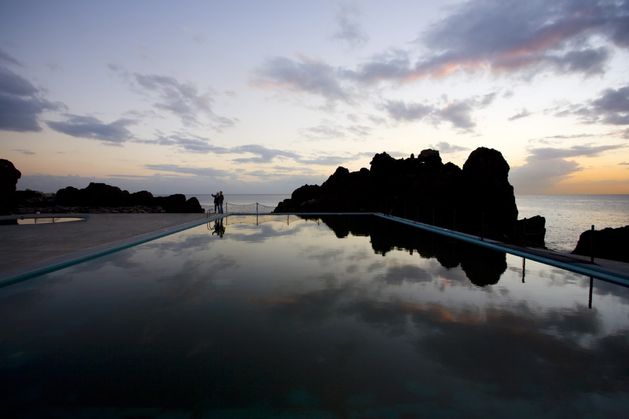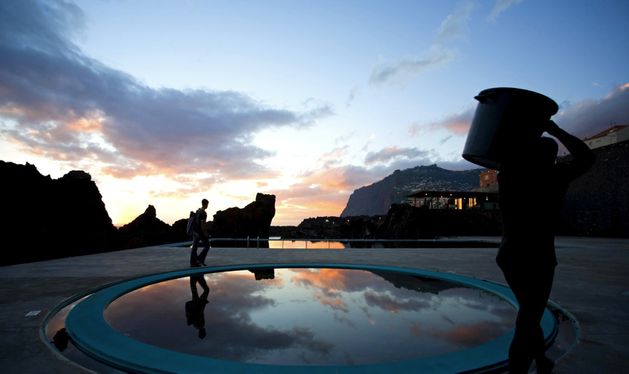 http://www.paulodavidarquitecto.com/
     + 
ultimas reportagens by fernando guerra