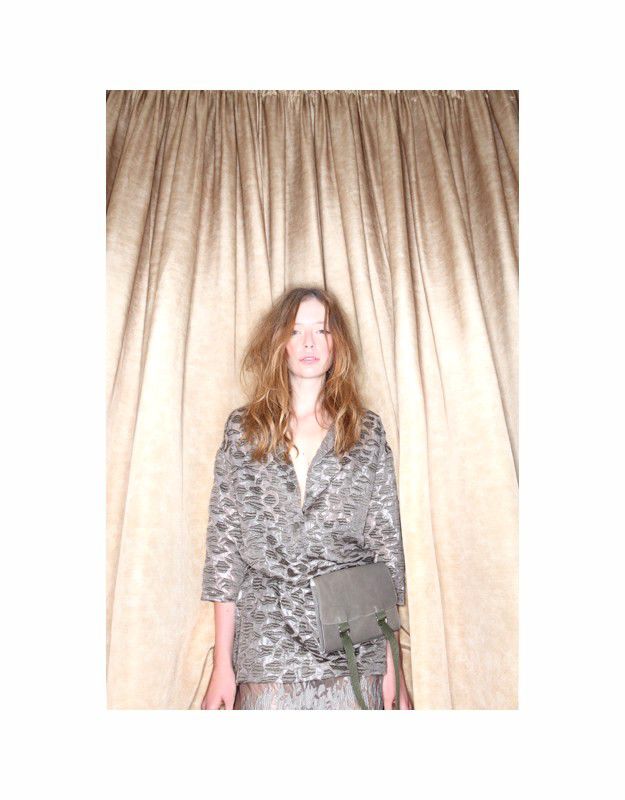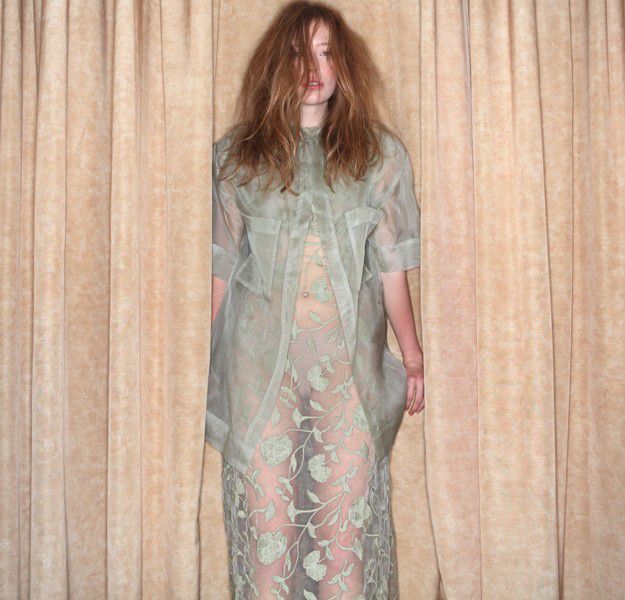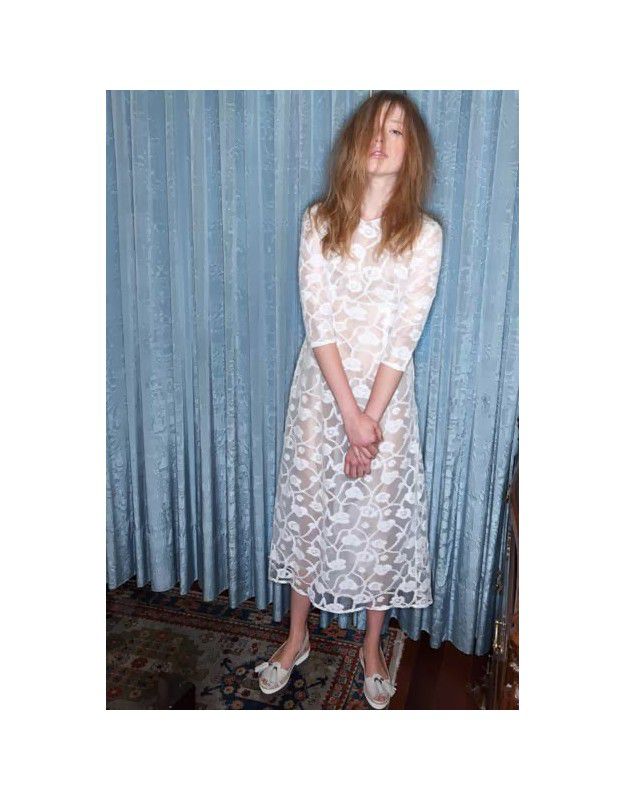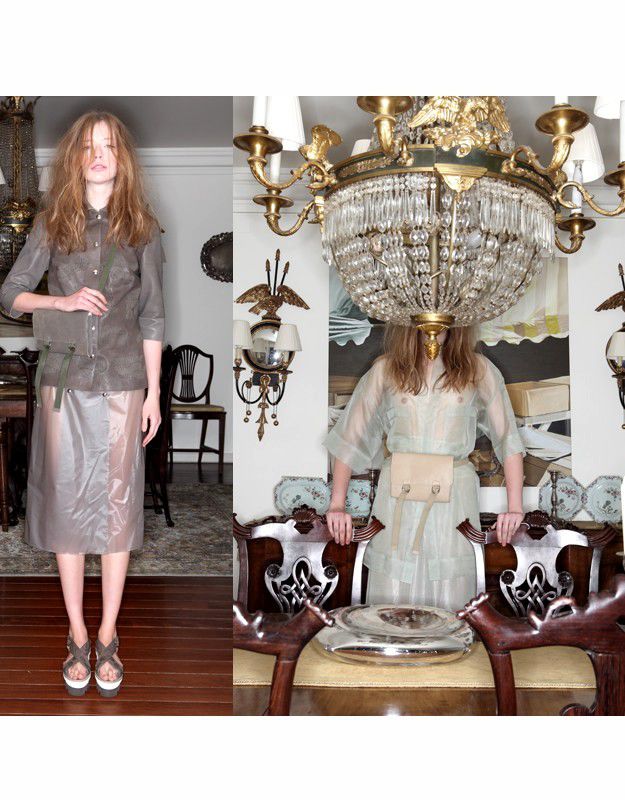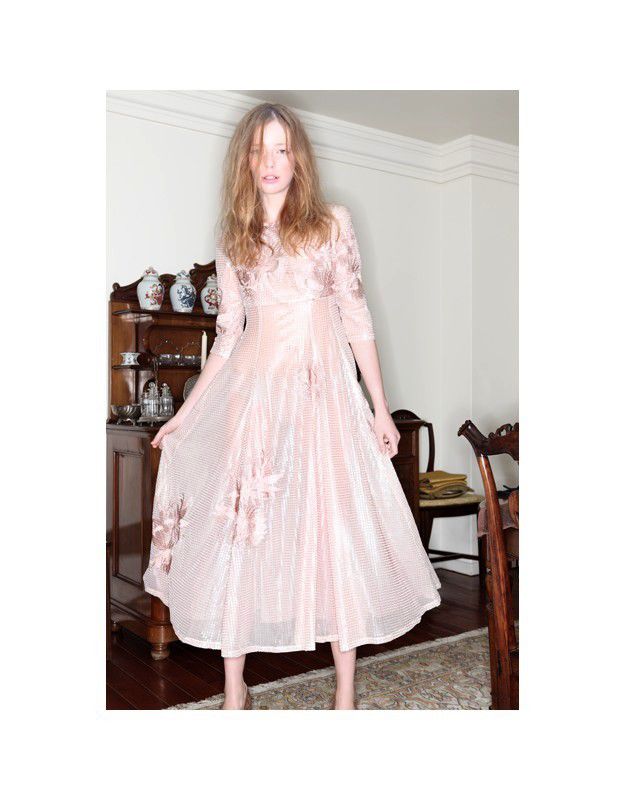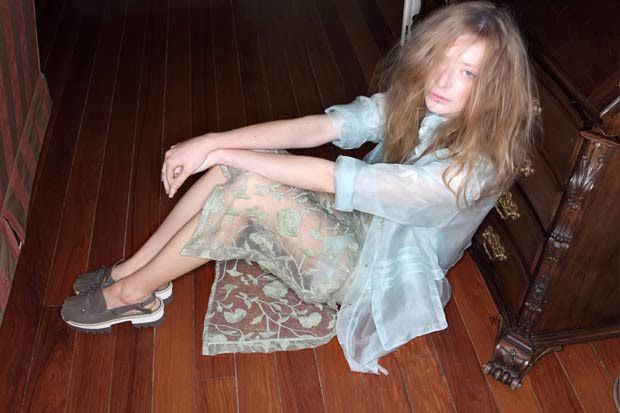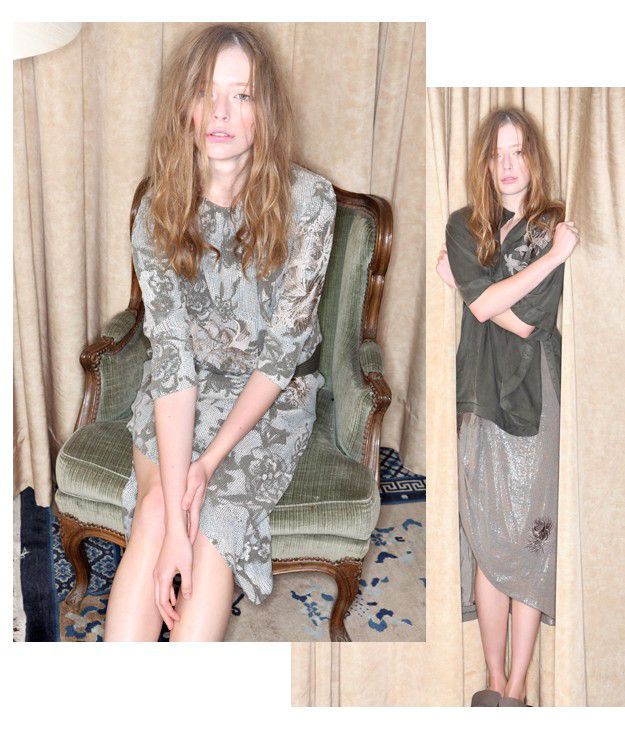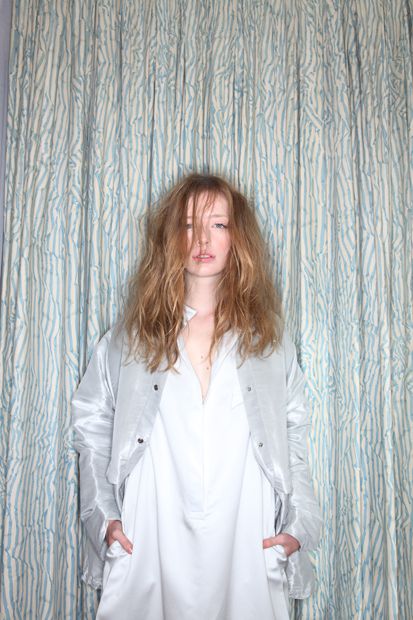 One of the most well finished and successful collection during the last ss14 Lisboa Fashion Week. The clothes but also the accessories and shoes are beautiful with a special attention for details. We love the work of Pedro Pedro.The fashion designer Pedro Pedro (born in 1973), completed a Fashion Design Course at the Academia de Moda do Porto, in 1997. He began his professional career in 1996 and that same year won 1st Prize in the "New Expo-Wear Designers" competition. He began doing fashion illustrations and developed several projects within the industry: uniforms, jean line and streetwear for Men. In 1998, he created the Pedro Pedro brand. In 2003 he won the 1st Prize at the "I Mode You European Fashion Awards 03", held in Brussels. In 2004, he collaborated with Júlio Waterland in the launch of the "Pedro Waterland" brand, shown at the "Portugal Fashion" and "ModaLisboa" events. He displayed his work in 2006 and 2007 at the Paris Fashion Week. He has since then carried on with his "Pedro Pedro" brand, under which he has displayed his work since the Spring/Summer Collection 2008. His work has been featured in magazines such as "Vogue", "Elle" or "Collezione Dona" ...
Pedro Pedro – Lookbook SS14 : photography: André Brito / Styling-Art director: Nelson Vieira / Makeup: Marla Amastor / Hair stylist: Juliana Lamares / Model: Barbora (from Best Models) /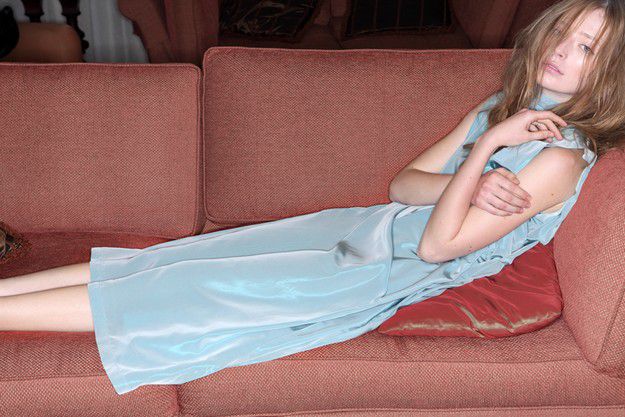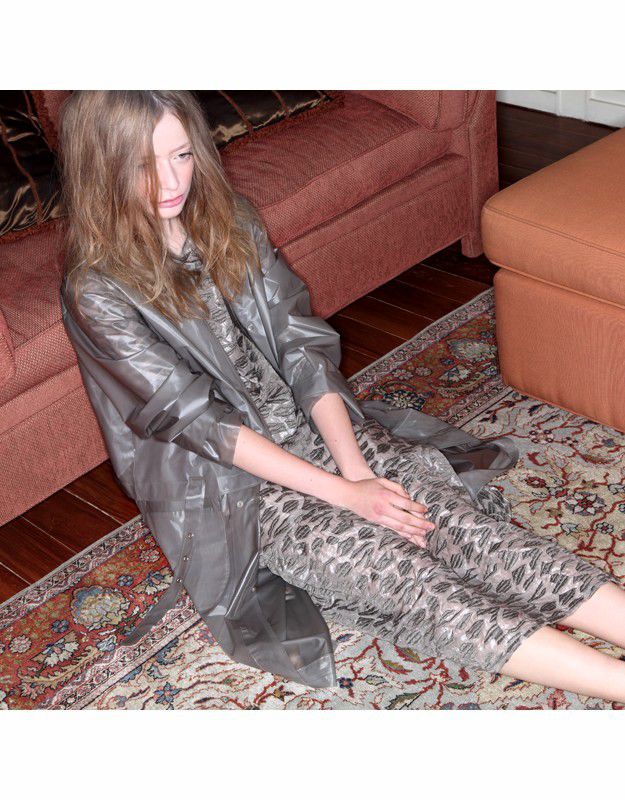 Here below our selected looks from Pedro Pedro ss14 collection presented during the last edition of Lisboa Fashion week but also the Pedro Pedro collaboration with Basilius shoes for the SS14 collection. Find also Pedro Pedro ss13 "the proud rebel" collection here. More about the portuguese fashion week here.