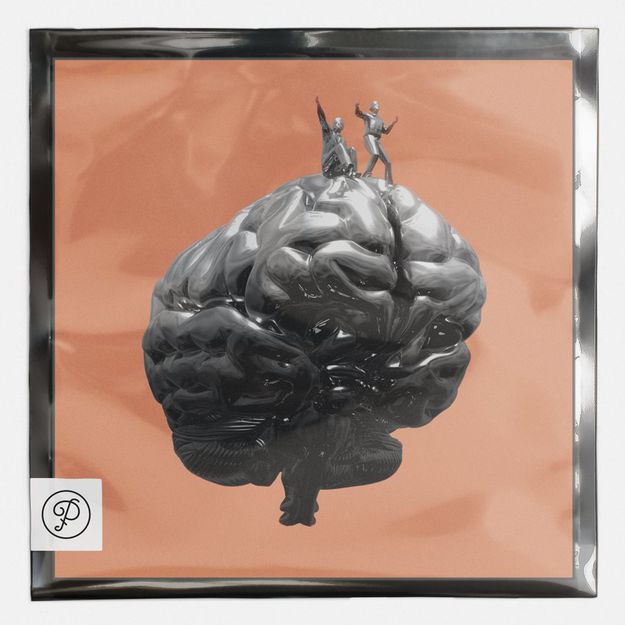 "On my brain" EP by Peter & the magician, released 24th June 2013 via Partyfine. "Peter & The Magician, the exciting collaboration between scene heavyweights Yuksek and The Magician, have pulled another floor-destroying rabbit out of their hat, this time for Yuksek's exciting new label, Partyfine. The EP entitled "On My Brain" is set to cause a storm on June 24th."
Tracklisting:
01. Peter & The Magician : "Peter Pan"
02. Kris Menace ft. Black Hills : "Waiting For You" (Fingerpaint Remix)
03. Shit Robot : "Take Me Up" (Marcus Marr Remix)
04. Jessie Ware : "Imagine It Was Us"
05. Azari & III : "Indigo" (Dub)
06. Peter & The Magician : "On My Brain" (Original Mix)
07. Zinc ft. Sasha Keable : "Only For Tonight" (TEED remix)
08. Kindness : "House"
09. Daft Punk ft. Panda Bear : "Doing it Right"
10. Juveniles : "Elisa"