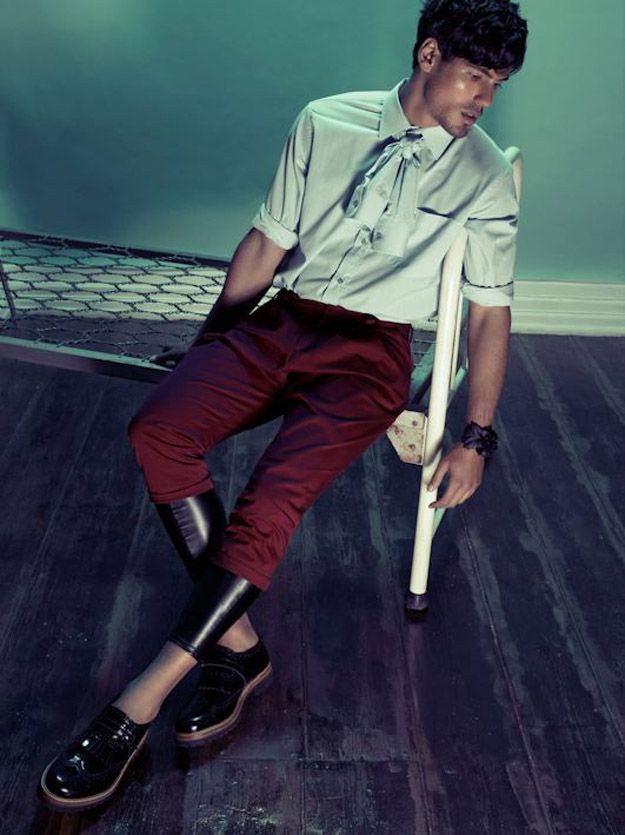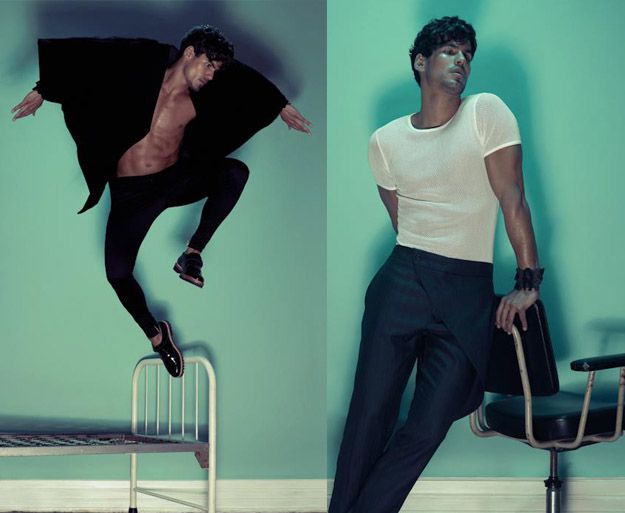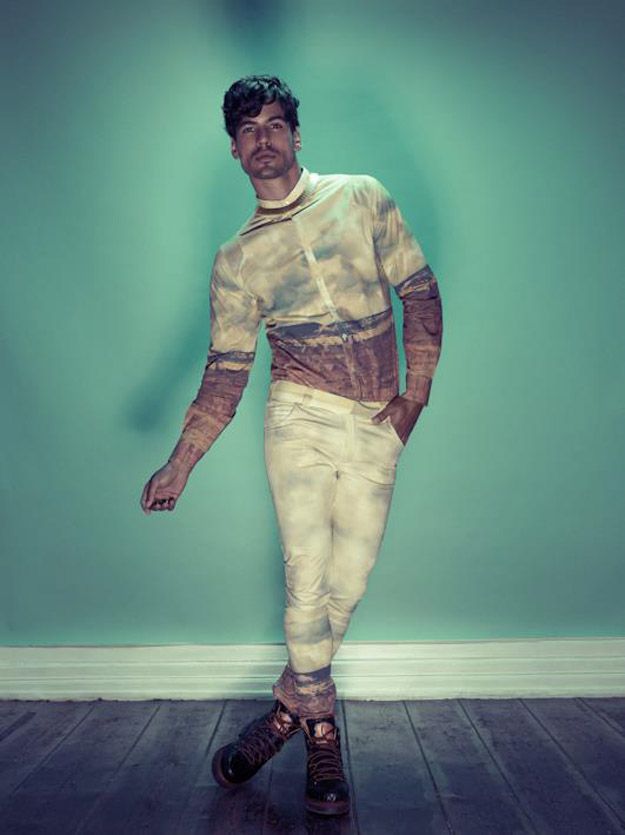 All in this photoshot is beautiful, the model Rodrigo Santos @Elite Lisbon photofraphed by Frederico Martins and styled by Fernando Bastos Pereira for Portuguese Soul Mag Fall/Winter 2012/2013.
Make up: Patricia Lima, Hair: Rui Rocha, Photography assistant: Pedro Sá, Carolina Azevedo and Jorge Ribeiro, Styling assistant: Nelson Ribeiro, Make up assistant: Helena Almeida, Production: Paulo Gonçalves @Apiccaps, Retouching: José Paulo Reis @Lalaland Studios

Frederico is one of the most talented portuguese fashion photographers, having been nominated in 2011 as best fashion photographer of the year at the "Fashion Awards". He also won In 2009 the best fashion photographer prize at the "Revelations Awards" that celebrate the best young portuguese talents in fashion.