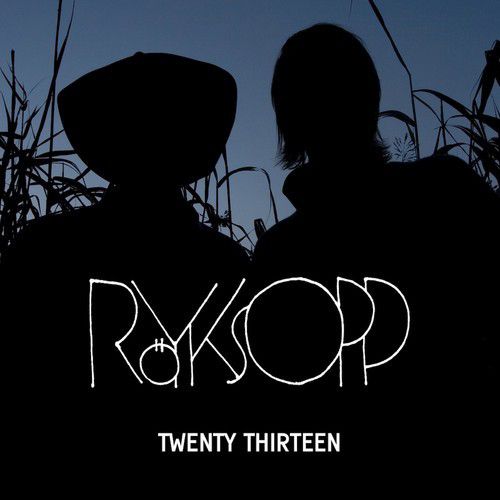 Royksopp featuring Jamie Irrepressible "Twenty Thirteen" new track to enjoy this new year 2014 ! Preparing the release of their next studio album, the Norwegian group is now spreading this new single titled "Twenty Thirteen", featuring Jamie Irrepressible. A subtle, sensual, jazzy and nostalgic melody with the beautiful voice of Jamie Irrepressible.  Their last collaboration was months ago with the track "something in my heart", find our post about it here. Moreover, Röyksopp and Robyn have announced their plans for a joint tour during the summer of 2014. The Röyksopp & Robyn Do It Again Tour 2014 will head across Europe, North America and points beyond, stopping at carefully selected venues around the world.
+ via www.royksopp.com
"We bring this year to an end with a new and exclusive track - only available here on our website. The track, aptly named "Twenty-thirteen", is a swinging summary of 2013 A.D. And as always, it's free - a present to you from us. So break out your favourite eggnog and get busy! Señor B + B (Royksopp) "