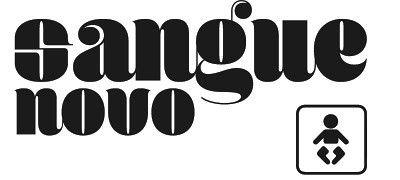 EN// ModaLisboa_LisboaFashionWeek continues the discovery and promotion of young portuguese fashion designer talents via the platform "Sangue Novo" that literally means "new blood". Registrations to attend the next promotion in March 2014 during the Portuguese fashion week in Lisbon, is open until the next 30 December . This call for applications is open to all students of Portuguese nationality, finalists, graduated or wishing to start their own label in "fashion design" and coming from national or international schools. Find here our post about the last edition.

FR// ModaLisboa_LisboaFashionWeek poursuit sa découverte et promotion de jeunes talents portugais via la plateforme "Sangue Novo" qui littéralement signifie le "sang nouveau". Les inscriptions pour participer à la prochaine promotion en mars 2014, pendant la semaine de la mode portugaise à Lisbonne, sont ouvertes jusqu'au 30 Décembre prochain. Cet appel à candidatures est ouvert à tous les élèves de nationalité portuguaise, finalistes, ou récemment diplômés ou qui souhaitent lancer leurs propres ateliers de mode, soit ils issus d'écoles nationales ou internationales.
PT// A ModaLisboa continua a sua aposta na descoberta e promoção de novos talentos da Moda Portuguesa através da plataforma SANGUE NOVO. As inscrições para participar no próximo Sangue Novo, a realizar em março de 2014, integrado na ModaLisboa – Lisboa Fashion Week, decorrem até ao dia 30 DE DEZEMBRO DE 2013. Todos os alunos portugueses finalistas de Cursos de Design de Moda de escolas nacionais ou internacionais e jovens designers de moda que já tenham terminado a sua formação e estejam atualmente a iniciar a sua marca.
+ www.modalisboa.pt / mail: modalisboa@modalisboa.pt


DOWNLOAD HERE THE RULES / FAÇA O DOWNLOAD DO REGULAMENTO AQUI
FIND HERE OUR POST ABOUT THE LAST EDITION PROPOSALS