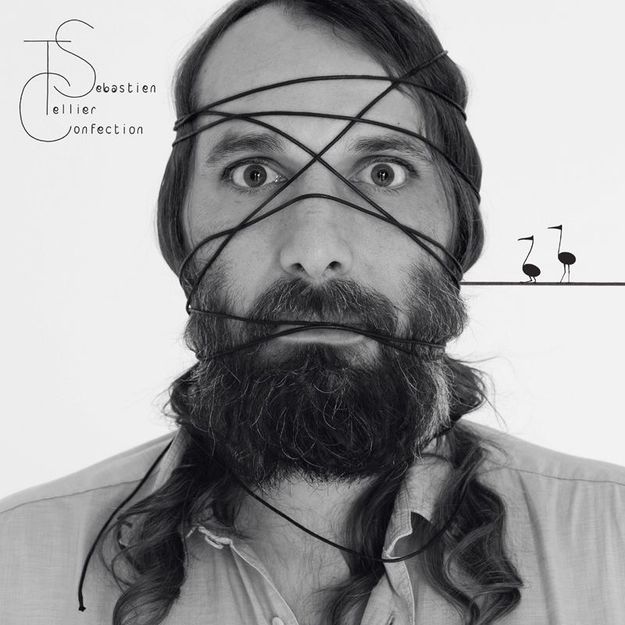 Sebastien Tellier : "Confection" new album will be out in October, 14 - 2013 via Records Makers. More info via the artist facebook page www.facebook.com/sebastientellierofficial
"Confection" album tracklist:
01. Adieu
02. Coco
03. L'Amour Naissant
04. Adieu Mes Amours
05. Hypnose
06. Waltz
07. Adieu Comme Un Jeu
08. Delta Romantica
09. Curiosa
10. L'Amour Naissant II
11. Coco Et Le labyrinthe
12. L'Amour Naissant III
13. Curiosa II
14. Le Delta Des Amours 
And because we love his work, here are some old tracks just for the pleasure of re-listen the brilliant "ritournelle" for example, but also "Look", "Russian Attractions" and "Divine".