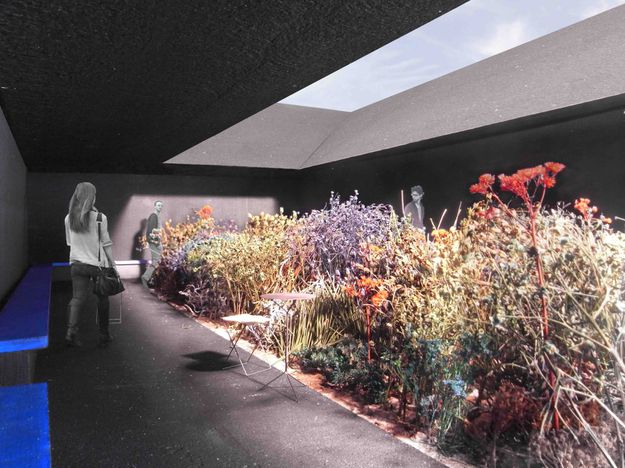 The Image project, and now the reality.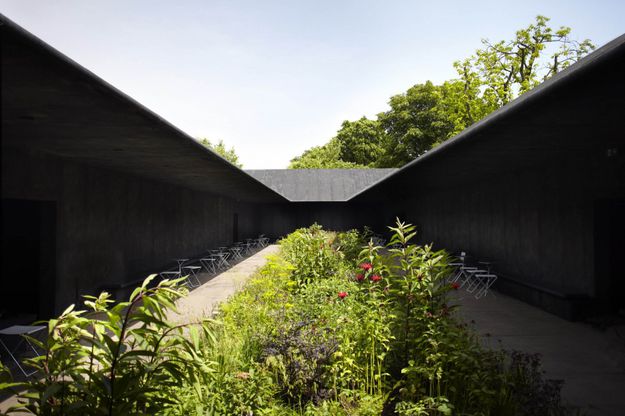 PETER ZUMTHOR Architect - 2011 Serpentine Gallery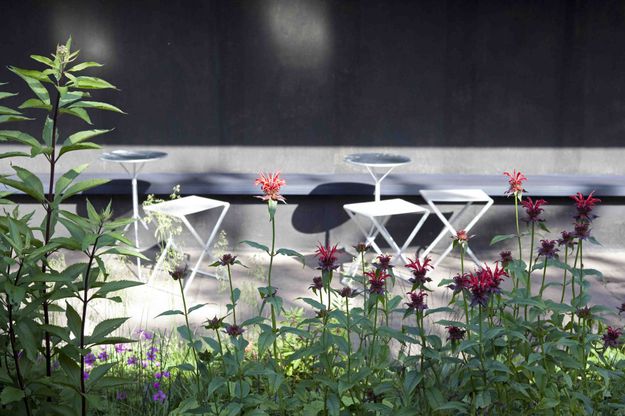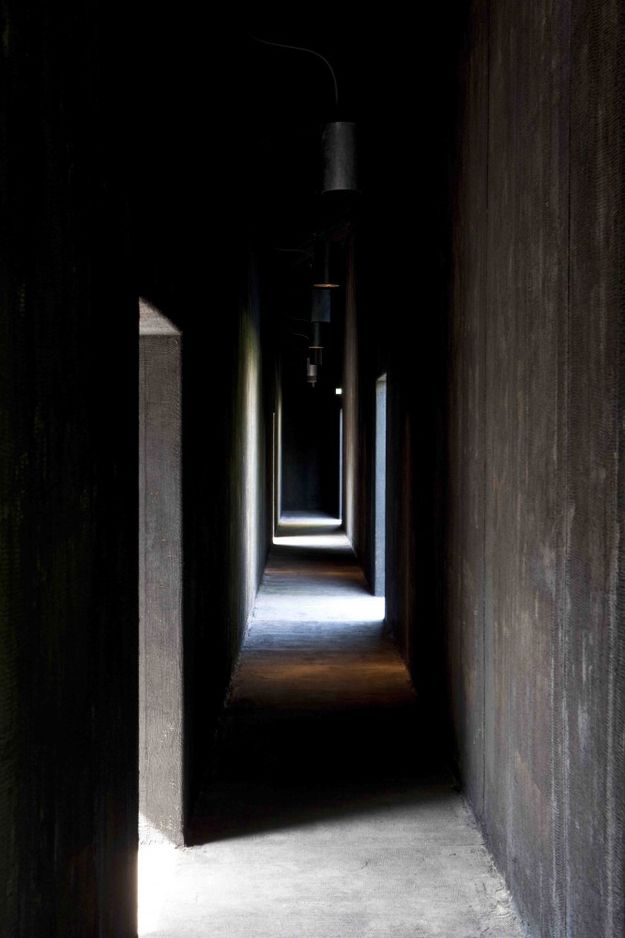 PETER ZUMTHOR Architect
Born in Basel in 1943, Zumthor trained as a cabinetmaker at the shop of his father, as a designer and architect at the Kunstgewerbeschule Basel and at Pratt Institute, New York. In 1979 he established his own practice in Haldenstein, Switzerland. Major Buildings: Protective Housing for Roman Archaeological Excavations, Chur, Switzerland, 1986; Sogn Benedetg Chapel, Sumvitg, Switzerland, 1988; Therme Vals, Switzerland, 1996; Kunsthaus Bregenz, Austria, 1997; Swiss Sound Box, Swiss Pavilion, Expo 2000, Hanover, Germany, 2000; Kolumba Art Museum, Cologne, Germany, 2007; Bruder Klaus Field Chapel, Wachendorf, Germany, 2007. Major Awards: Carlsberg Architectural Prize, Copenhagen, 1998; Mies van der Rohe Award for European Architecture, Barcelona, 1998; Spirit of Nature Wood Architecture Award, Wood in Culture Association, Finland, 2006; Praemium Imperiale, Japan Art Association, 2008; The Pritzker Architecture Prize, The Hyatt Foundation, 2009.
+ information on : http://www.serpentinegallery.org/