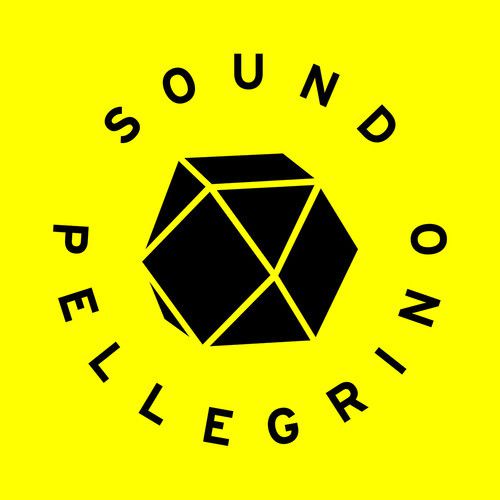 ---
Sound Pellegrino
unveils the
4th
compilation tittled "
SND.PE
Volume 4
: Melodic
Mechanism
" with Doline
that opens the
compilation with
its first
official release,
the superb
"Karidja
"
track that you can listen here below
. "B
ased in Paris, Sound Pellegrino is the label started by Teki Latex and Orgasmic in 2009. The label focuses on club sounds evolving at the fringe of House, Techno, Bass and un-named half time dance-music hybrids all tied together by a strong hip hop background. The spirit of the label is to bridge gaps between scenes geographically, musically and generation-wise. The catalog is provided by a vast community of like-minded artists from all over the globe, forming a rich and diverse worldwide bond." Hope you enjoy and stay tuned for more very soon.
+ via facebook.com/SOUNDPELLEGRINOofficial
Snd.pe volume 4 - Melodic Mechanisms 
Tracklist:
Doline — 'Karidja'
Orgasmic — 'Mauvais Garçon'
Sudanim — 'Seydou'
Koyote — 'Brigitte'
Joe Howe — 'Zoned Reminder'
Nicolas Malinowsky — 'Haunted Piano'
Matthias Zimmermann — 'Shaquana'
Chilly Gonzales & P. Morris — 'Late Visitor'
Voltery — '5 Shadows'
CYPHR — 'Have Faith'
Crystal — 'Bill Gate'
Moleskin — 'Imagine (Handsome Boys Lifestyle)'
Medicis & Vanshift — 'P11 (outro)'
Martel Ferdan — 'Toy Gun' — (iTunes exclusive)
---