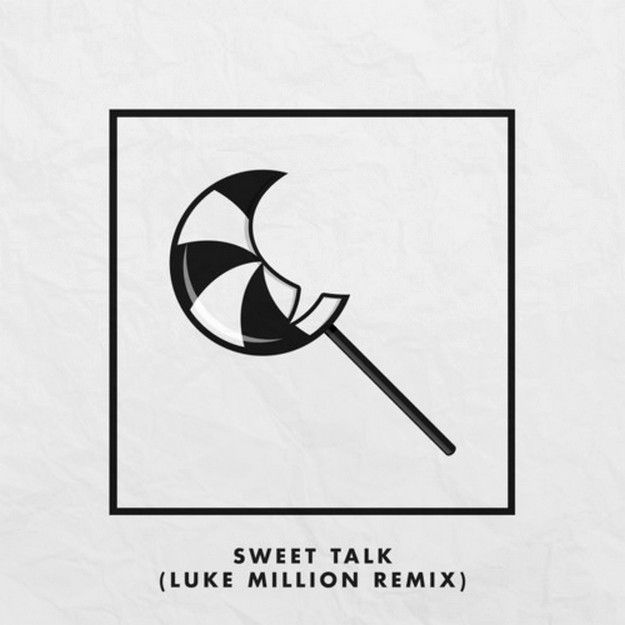 "It's 80's poptastic!" Sterling Silver's newest single Sweet Talk - remixed by Luke Million. Find also the original track here below. The next chapter for Luke sees the release of his Midnight Galaxy EP with two new original tracks and remixes from the likes of Grum, Poupon, and Pete Herbert out now on the growing Nu Disco arm of Nurvous Records. In celebration of the release and a preview of what's ahead, Luke shares a new remix of fellow Aussies Sterling Silver's latest single "Sweet Talk," which premiered with the fine folks of Hillydilly. The original track features not only one, but two saxophone solos and with this remix Luke's injected his own dynamic style resulting in "a perfect storm of sugary vocals, propulsive synthesizers and 80′s pop nostalgia". Guys enjoy and stay tuned !
+ info about :
www.facebook.com/lukemillionmusic 
www.facebook.com/iamsterlingsilver
//Voici "Sweet Talk" des Sterling Silver et maintenant remixé par Luc Million.   Prochainement il sera question pour Luke Million, de la sortie de son "Minuit Galaxy EP" avec deux nouveaux titres originaux et des remixes de Grum, Poupon, et Pete Herbert chez Nurvous Records. Pour célébrer de manière anticipé cette sortie, Luke nous donne un aperçu de ce qui nous attends avec ce nouveau remix du dernier single "Sweet Talk» de compatriotes australiens les "Sterling Silver". Le morceau orginal (ci-dessous) ne propose pas un, mais deux solos de saxophone, mais avec ce remix Luke a injecté son propre style dynamique qui donne naissance à une «tempête parfaite de voix sucrées, des synthétiseurs à propulsion et de la pop des années 80, pleine de nostalgie". Les gars, profitez-en et restez à l'écoute! De toute façon que ce soit l'original ou le remix, les 2 sont une tuerie !