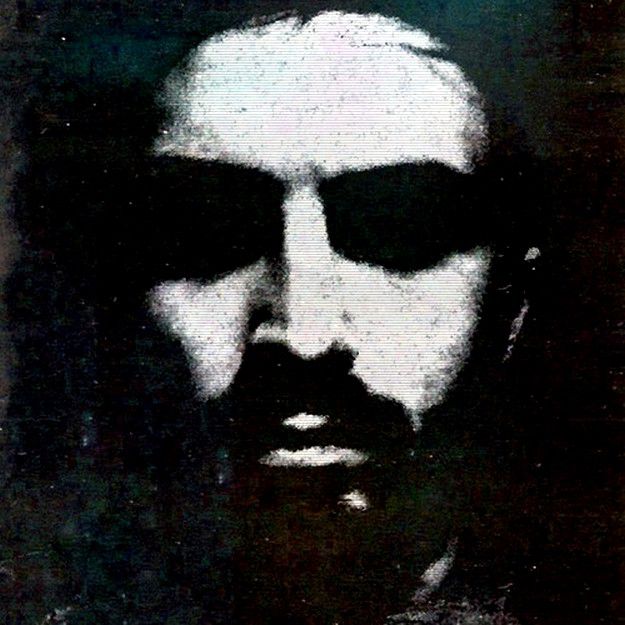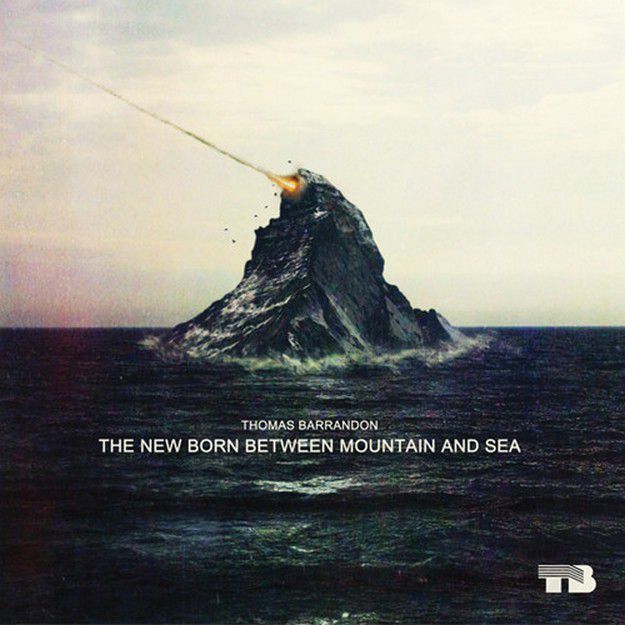 Here's the Teaser of Thomas Barrandon's new EP called "The New Born Between Mountain and Sea", available the 21/02/2014 via La Ruche record label. Here below the complete tracklist of this new EP. Thomas is a graphic designer, musician, lover of the seventh art ... He touches everything  and his universe is characterized by the mixture of all his passions ... Cold, nostalgic, melancholy, cosmic dust,  he loves making us travel through time, reminding us the intimate moments of our lives.
Thomas Barrandon, The New Born Between Mountain and sea" LP/Tracklist:
01. Conception
02. Outside The Cave
03. Forever Young A Lie
04. Old Soul
05. Memories Fade
06. The Last Sleep
07. Stream Flows
+ via www.facebook.com/Thomas.Barrandon
And waiting the news tracks please replay  "Song for space lovers" that you can also download for free here  & the great track "That's all i see" track from mechanical Egenics part 1. We love, we share, hope you enjoy & stay tuned !