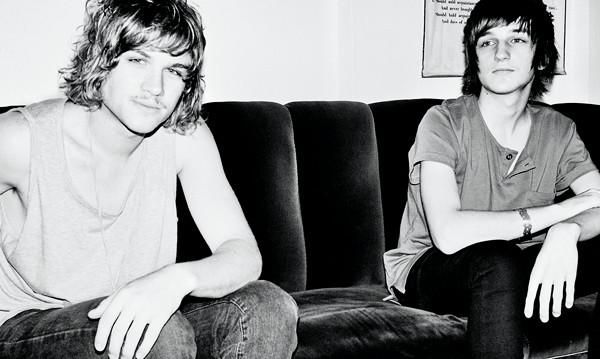 TIM&JEAN   
/  AUSTRALIAN ELECTRO DUO /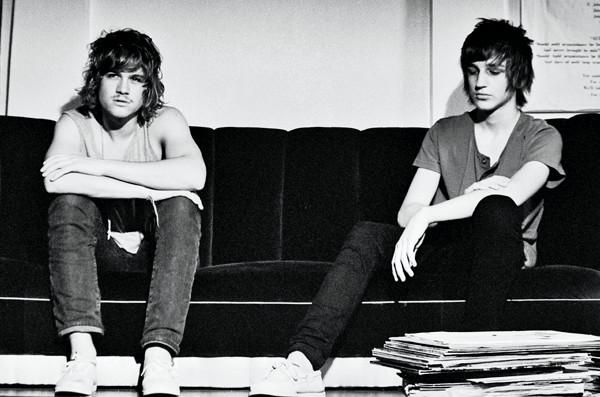 http://www.myspace.com/wearetimandjean


ABOUT THEM

"… and my favorite thing discovered thanks to Neon Gold…Yeah… they're fucking 15 & 18 years old… suck it Jonas Brothers."
http://www.kissatlanta.com/blog/?p=2013
"Tim & Jean have been causing quite a stir down here in Australia of late with their excellent track Come Around riddling the playlists over at triple j (our biggest youth broadcaster, natch). Now I think it's prime to expose the lads to a wider audience. Come Around hurtles out the blocks with giddy synthesizers and youthful abandon, shooting straight for the ear with its infectious energy. That's simple enough for me to type but it's often difficult for a band to capture on record. I assure you though, Tim & Jean nail it. Much has been made about the Similou inspiration for the track, and while there's that same bouncy feel to the track, Come Around truly stands on its own. Highly recommended stuff."
http://masshyperbole.blogspot.com/2009/08/tim-jean.html
"Come Around is a sweet electropop song from AUSTRALIAN duo Tim and Jean. While they have not produced many songs, their popularity is slowly rising across Australia. We can only hope it spreads across the world. Enjoy!"
http://www.themusicninja.com/new-tim-and-jean-come-around
"Tim & Jean are australians, pretty young and talented. This is what you can call a "morning song"."
http://www.the-c-m-c.com/2009/08/tim-jean.html
"Who: Tim & Jean What: Highly recommend this light-hearted, synth-heavy track from the Australian electro-pop duo Tim & Jean. These guys haven't produced that much material but are already on heavy rotation across Australia. We're waiting for them to drop a few more tunes, but in the mean time feel free to get this one on repeat for the rest of the night."
http://indiemusicspeaker.com/?p=1283
"the ibero-french spread hunter adore Tim&Jean sound"
usti webzine