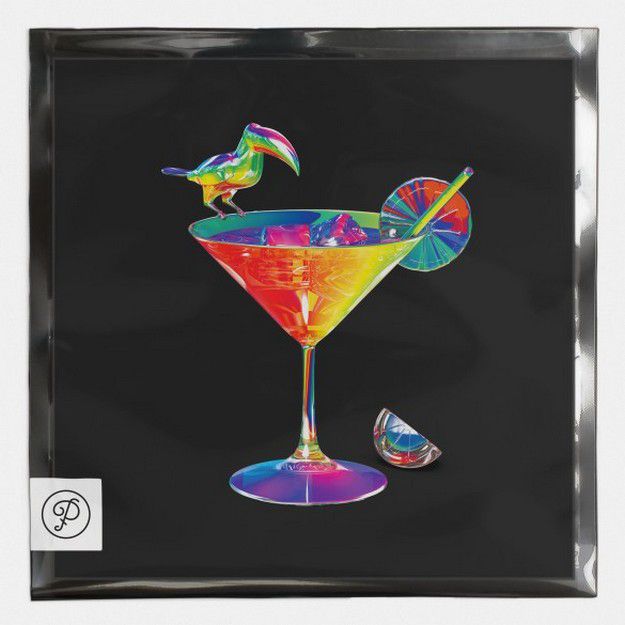 The lastest release from Yuksek label "Partyfine" to drop on 26th November is the belgian duo Villa's EP "If I".
"Enjoying a degree of creative oversight into every track he's signed, Yuksek names The Magician, Oh Land, JD Samson (Le Tigre/MEN) and Juveniles in the discography of a fast-growing label that's enjoying heavy support from the likes ofAnnie Mac, Annie Nightingale, Gilles Peterson, Busy P and Tensnake.
The collaboration between label boss Yuksek and Villa came about after they remixed his track 'Always On The Run' and played various gigs together in London and Paris. Villa came up with the initial idea for the EP during a big party session in their studio. Once the hangover had subsided,Yuksek came on board and the trio reworked the tracks to complete this epic release."
About the track: Villa 'If I' - Bass by Ben Brunin, Additional Production and mix by Yuksek / Lyrics-Music: François de Meyer / Recorded in Gand, Belgium  / 2013 Partyfine
//Le producteur, compositeur et dj français Yuksek nous offre via son magnifique label Partyfine, le morceau "If I" du duo belge "Villa".  On morceau que l'on aime et que l'on consomme sans modération. La collaboration entre Yuksek et les "Villa" surgit après le remix du  titre "Always On The Run" de Yuksek par le duo. Quelques concerts ensemble à Londres  et à Paris. Des soirées, quelques verres et des idées et hop, voici le résultat. Allé bonne écoute.